Even though Team Fortress 2 came out 15 years ago, it's still one of the most popular games on Steam. But its users have been complaining about bots flooding servers for two years now, and repeated attempts to get Valve to listen to the complaints have been unsuccessful. But this week, finally, the developer heard the fans.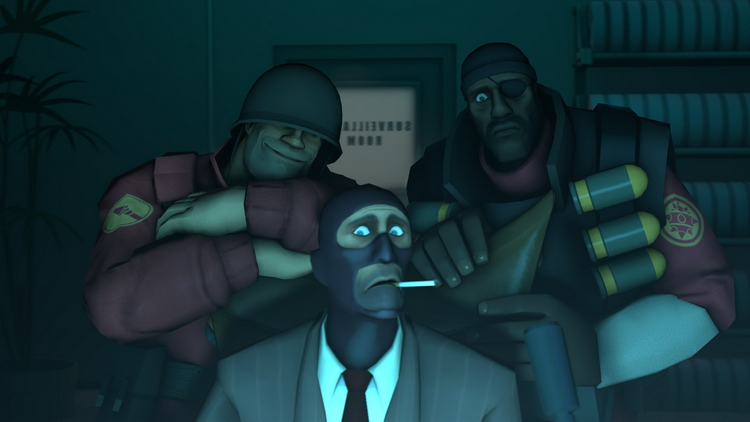 Users have suffered from cheaters who use programs to auto-aim and expel other players from the match. In addition, the attackers sent racist messages in text and voice chats.
It got to the point where Team Fortress fans staged a massive Twitter flashmob on May 26 to bring the #SaveTF2 hashtag to the top of global trends. At the same time, the main condition was not to use "hate speech" to show Valve the peacefulness of the game community.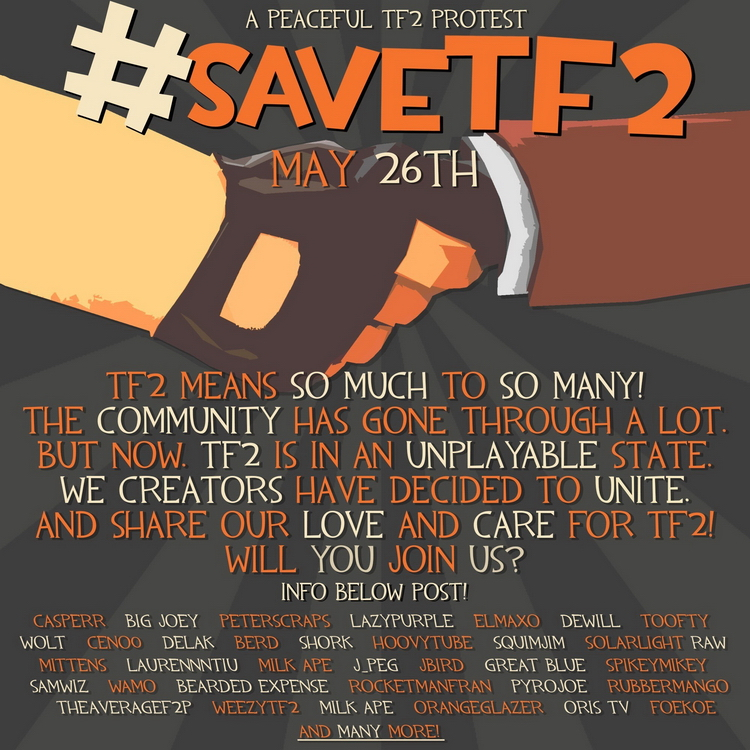 Fans managed to attract the attention of not only the public, but also Valve itself. For the first time since July 2020, an official Team Fortress 2 Twitter account published tweet. In it, the developers said that they hear the community, love the game and are working to improve the situation.

Team Fortress 2 is shareware on Steam.
If you notice an error, select it with the mouse and press CTRL + ENTER.