Shooter Resistance: Retribution 2009 noticed on the website of the age rating agency of South Korea. The game was rated for PlayStation 4 and PlayStation 5, indicating that it will be re-released soon. The project will probably appear in the PlayStation Plus retrocatalog.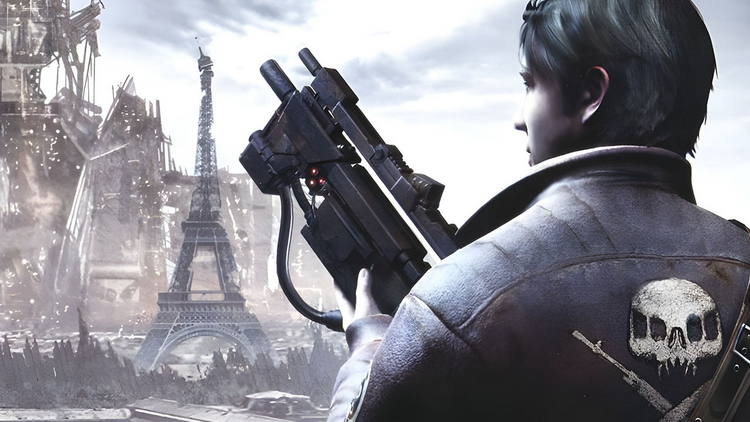 Resistance: Retribution is the third game in the Resistance series and was released on the PlayStation Portable between Resistance 2 and Resistance 3. The portable spinoff features British Marine James Grayson as the protagonist, tasked with destroying as many Chimera conversion centers as possible. This happened after an incident in which he had to kill his own brother to prevent him from becoming a monster.
The game was received positively. Her average rating Metacritic 81 out of 100 based on 67 reviews. One of the main strengths of Resistance: Retribution was the variety of online multiplayer modes, but Sony turned them off in 2015. It is not known if multiplayer will be available in the game when it releases on PlayStation 4 and PlayStation 5.
The upgraded PlayStation Plus subscription will launch in Europe on June 23rd.
If you notice an error, select it with the mouse and press CTRL + ENTER.