We don't know if this means the development of a new game.
We don't know if this means the development of a new game.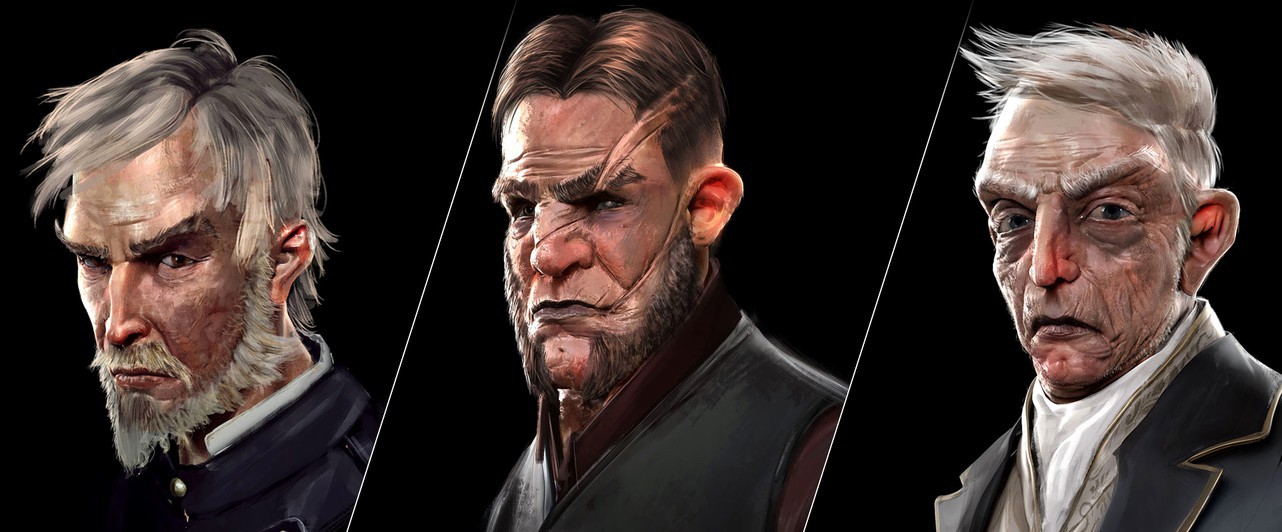 Arkane Lyon, the parent division of Arkane Studios, is looking for a Lead Level Designer. The job posting states that the candidate must understand the philosophy behind Dishonored's level design and stealth action games in general.
Judging by the vacancy, the designer will take part in the development of an adventure stealth action and / or an immersive simulator with a first-person view. We do not know if this is a continuation of the Dishonored series.
Theoretically, the development of a new part of Dishonored is possible. Studio Arkane Lyon, who worked on the previous parts of the series, recently released a new project, the action game Deathloop, and should now begin development of a new game.
Some of the staff in the Lyon office may be helping to finish Redfall, an Arkane Austin project. But this team hardly needs a designer who understands Dishonored – Redfall is a different type of game.
The most recent game in the Dishonored universe, Dishonored Death of the Outsider, was released in 2017. Since then, the studio has not spoken about returning to the series.