Since the beginning of the year, some analysts have already suggested that Apple will have to cut iPhone production due to a general decline in demand in the smartphone market. This week it was reported that the company expects to keep this year's production program at the level of last year, ordering contractors to produce about 220 million smartphones. Some experts still believe that the iPhone 14 series devices will be released in a smaller circulation than their predecessors.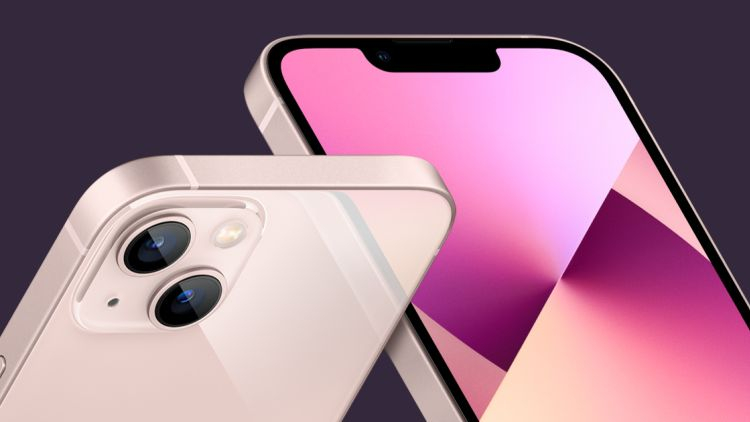 According to forecasts JPMorgan, according to the results of the current year, Apple will release 87 million smartphones of the iPhone 14 family, while last year it produced about 90 million smartphones of the iPhone 13 family using its contractors. In other words, over a comparable segment of the life cycle, Apple expects to sell fewer modern smartphones than it did do a year ago. This is facilitated by both macroeconomic uncertainty and rising costs, which will inevitably lead to higher product prices. As a result, consumer activity this year will be lower than last year.
According to JPMorgan representatives, mass production of the most affordable iPhone 14 and iPhone 14 Pro will start in early August, by the end of the same month the larger iPhone 14 Pro will join them, and Apple contractors will start producing the flagship iPhone 14 Max no earlier than the first half of September. By the way, the company may well keep the total sales of smartphones at the end of the year at the level of last year, even if the demand for the new generation is lower. Everything will depend on the prices for smartphones of the iPhone 13 generation – if they are adequate, then some buyers will prefer to refrain from buying the latest models in favor of the previous ones.
If you notice an error, select it with the mouse and press CTRL + ENTER.