So, it happened: all country torrents Disney+ has two episodes of Obi-Wan Kenobi now available. And the actors and creators of the show attended Star Wars Celebration.
The opportunity to communicate with the team and learn about the filming took advantage of including the publication IGN. Interest in the show among fans of a galaxy far, far away is very high. So great that Evgeny Ivanov, the voice of Ewan McGregor in Russia, had to voice the main character for two pirated dubs at once.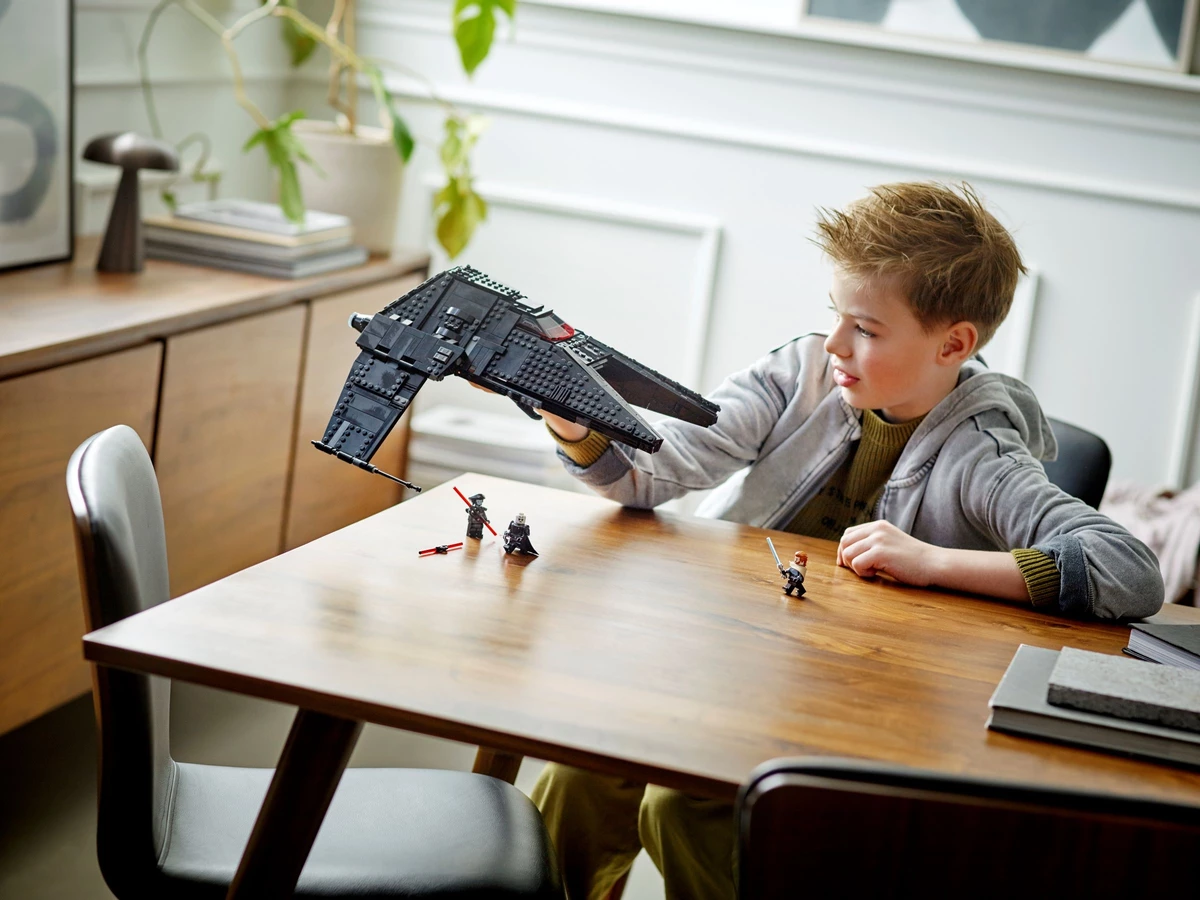 Little Luke Skywalker will appear in the series, as well as the Grand Inquisitor and his subordinates, serving Darth Vader (Hayden Christensen) and hunting down the surviving adherents of the light side of the Force.
In total, there are six episodes in Obi-Wan Kenobi with the finale on June 22, but the continuation is in doubt: it was not in the original plans, but McGregor is eager to play the Jedi again.