Forum user Reddit under the pseudonym Kalinine noticed that an advertising banner appeared briefly on the Steam service with an illustration from the upcoming military shooter Call of Duty: Modern Warfare 2.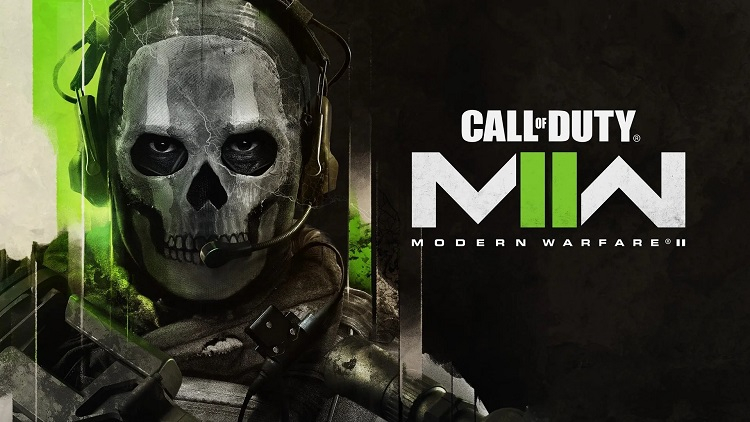 The leak happened at page with additional content for some parts of Call of Duty available on Steam (for example, Black Ops III). For a while, Ghost from the new Modern Warfare 2 flaunted on the "Watch all games in the series" banner.
Ghost was removed from the banner shortly after the discovery (see comparative screenshots below), but Kalinine managed to fix it. How the deleted illustration looked in its original form, you can see here.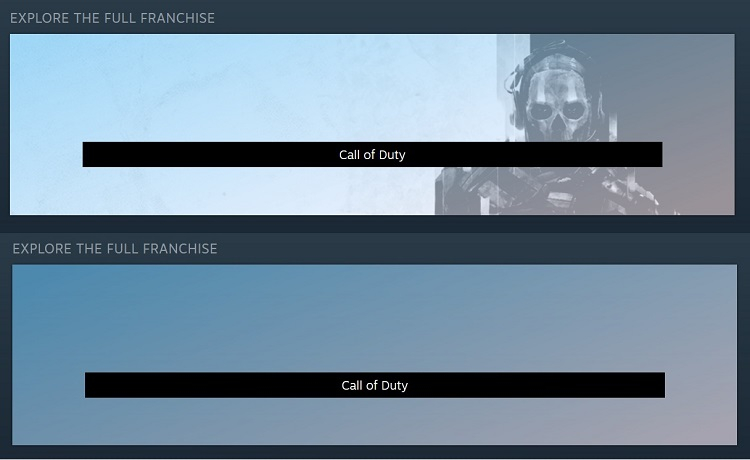 Call of Duty hasn't been released on Steam since 2017 (WWII was the last). Since Call of Duty: Black Ops 4, games in the series have been available on PC exclusively through Battle.net. It is possible that this will change this year.
Call of Duty: Modern Warfare 2 will go on sale October 28th. According to a recent leak, the project will be released on two generations of consoles and will offer early access to beta testing to those who pre-order.
If you notice an error, select it with the mouse and press CTRL + ENTER.