The Ministry of Digital Development has prepared a draft law on the introduction of turnover fines against companies that have leaked customer data. According to the document, the company can be fined 1% of the annual turnover. The amount of the fine could rise to 3% if the company does not notify Roskomnadzor of the incident within 24 hours.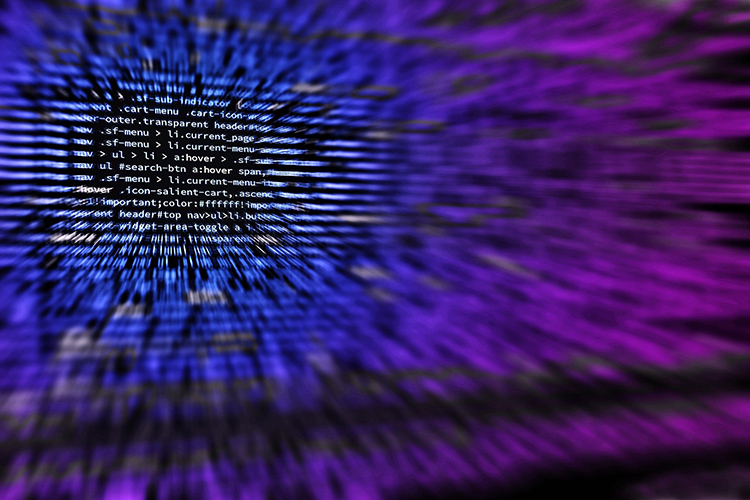 According to newspaper sources,businessman", in the coming days, the bill is planned to be submitted to the State Duma for consideration. Its development was reported back in February, but the preparation of the document had to be accelerated due to the disclosure of data from users of Yandex.Food, Delivery Club and clients of the Gemotest laboratory on the Web.
In early March, there was a major leak of personal data from the Yandex.Food service, in connection with which the court fined the company 60,000 rubles at the suit of Roskomnadzor. In May, the data of 30 million clients of the Gemotest laboratory network got into the Network, and there was also a large leak of personal information of Delivery Club users.
The initiative of the Ministry of Digital Development was supported by the State Duma Committee on Information Policy. "Business should be motivated to keep user data safe, because a fine of 60 thousand rubles. for leaking Yandex.Food is a mockery of common sense," said the head of the committee, Alexander Khinshtein, who expressed the opinion that the adoption of such a bill would force businesses to invest more in the development of their information security systems.
Aleksey Parfentiev, head of the SearchInform analytics department, noted that the company would need appropriate software to promptly establish the fact of a leak and conduct an investigation.
According to Elena Avakyan, adviser to the EPAM law office, the measures proposed by the Ministry of Digital Development are generally similar to the EU-approved principles of the GDPR (General Data Protection Regulation), which provide for the collection of turnover fines for data leakage, as well as an increase in their size in case of failure to notify the regulator. She noted that in Russian legislation there is still no definition of what is considered a leak of personal data, and it is not clear who and how will confirm and classify leaks.
If you notice an error, select it with the mouse and press CTRL + ENTER.