Vedomosti edition reportedthat on May 25, the Khoroshevsky District Court of Moscow registered a class action lawsuit against Sony Interactive Entertainment Europe (SIE) and the Moscow office of Sony in connection with the restriction of access to the PlayStation Store.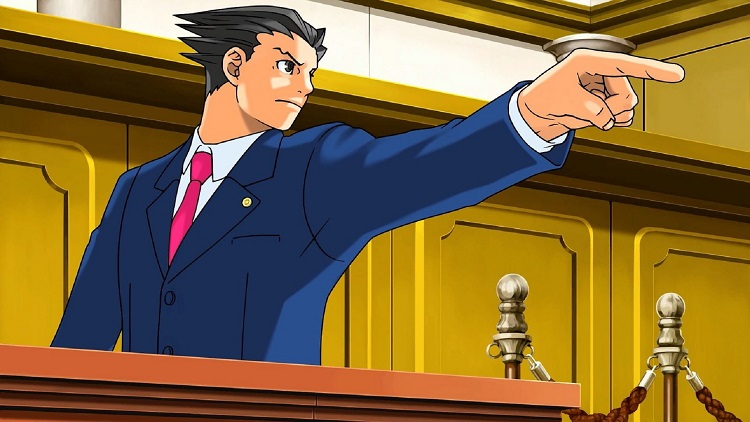 Recall that on March 10 this year, the Japanese platform holder suspended the supply of games and devices to Russia, as well as the operation of the PlayStation Store digital store in the country.
According to the text of the statement, which was read in Vedomosti, 28 plaintiffs are asking SIE to return the ability to purchase games through the PS Store and compensate for moral damages in the amount of 280 million rubles (10 million for each).
According to the plaintiffs, such a decision by Sony "grossly violates" its own user agreement, which does not contain a refusal to provide services "in connection with the domestic and foreign policy of the state of location and residence of users".
It should be noted that this lawsuit is not the first of its kind. The Russians have already sued Apple and Netflix for leaving Russia, but the courts have so far been reluctant to even consider such lawsuits.
Lawyers interviewed by Vedomosti doubt that the plaintiffs will succeed in obtaining the claimed amount of compensation from the court. In addition, the place of incorporation of the European branch of the SIE is London, so the decision will need to be recognized and enforced also in the UK.
With the restrictions imposed on the operation of the PS Store, users are forced to be content with the games they already have, buy (raised in price) disc versions, or look for workarounds to purchase digital options.
If you notice an error, select it with the mouse and press CTRL + ENTER.