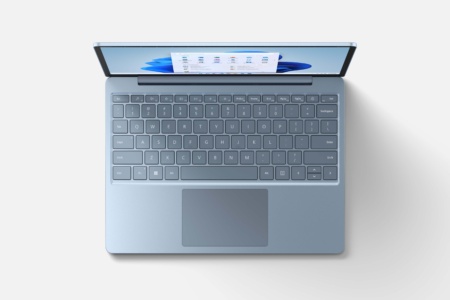 As expected, Microsoft has officially unveiled the updated Surface Laptop Go 2. The device received a new 11th generation Intel processor, an improved webcam and a modified cooling system.
The Microsoft Surface Laptop Go 2 is powered by an Intel Core i5-1135G7 processor (no other chips available). Configurations differ only in the amount of RAM (4, 8 or 16 GB) and built-in storage (128 or 256 GB). The manufacturer abandoned the basic version with a 64 GB drive, but the price of the starting configuration increased by $50.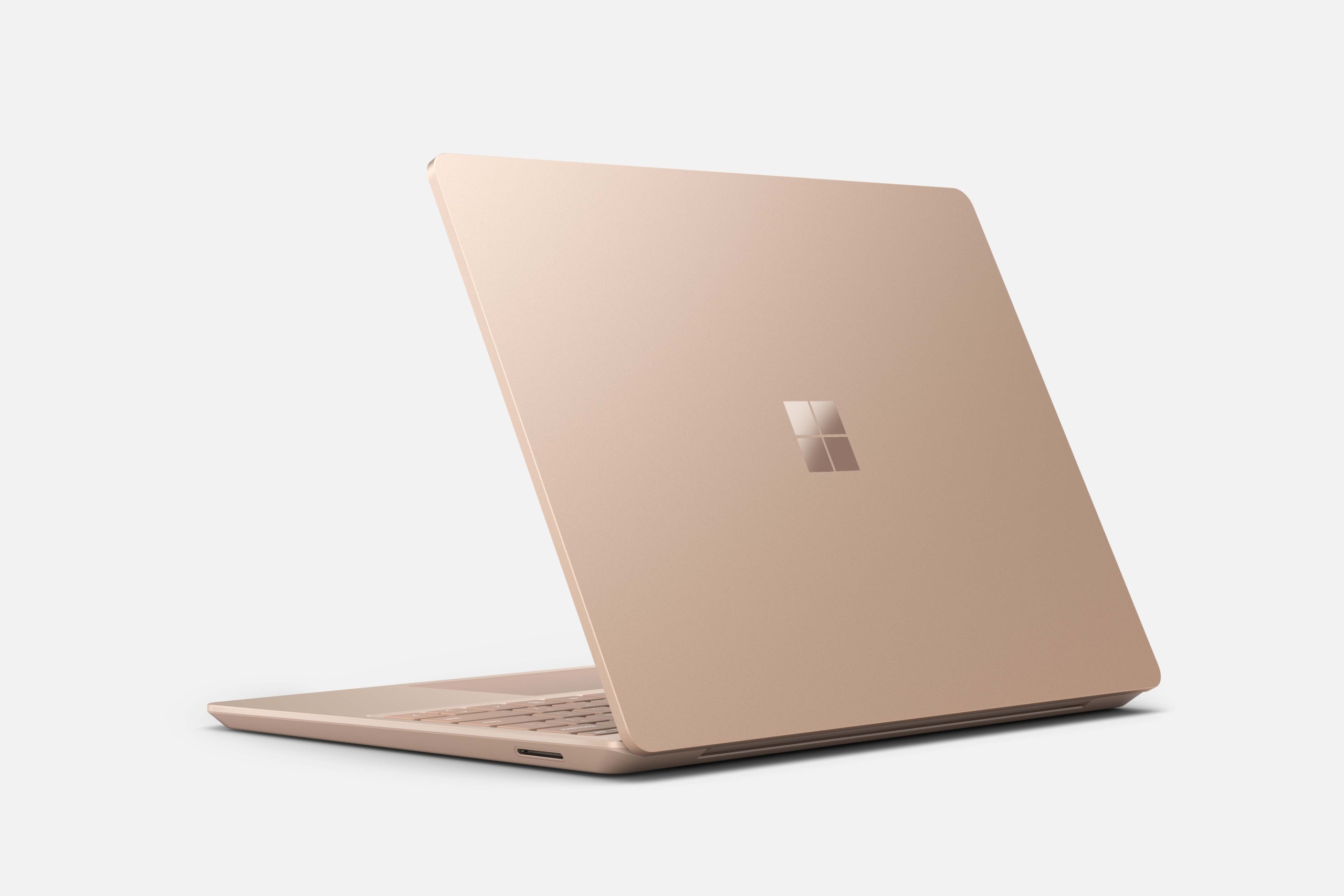 As before, the laptop contains a 12.4-inch touchscreen display with a resolution of 1536 × 1024 pixels and an aspect ratio of 3:2. The Surface Laptop Go 2 has one USB-A, one USB-C, and one 3.5mm port each, a proprietary charging port, a fingerprint scanner in the power button, two microphones, and Wi-Fi 6 connectivity.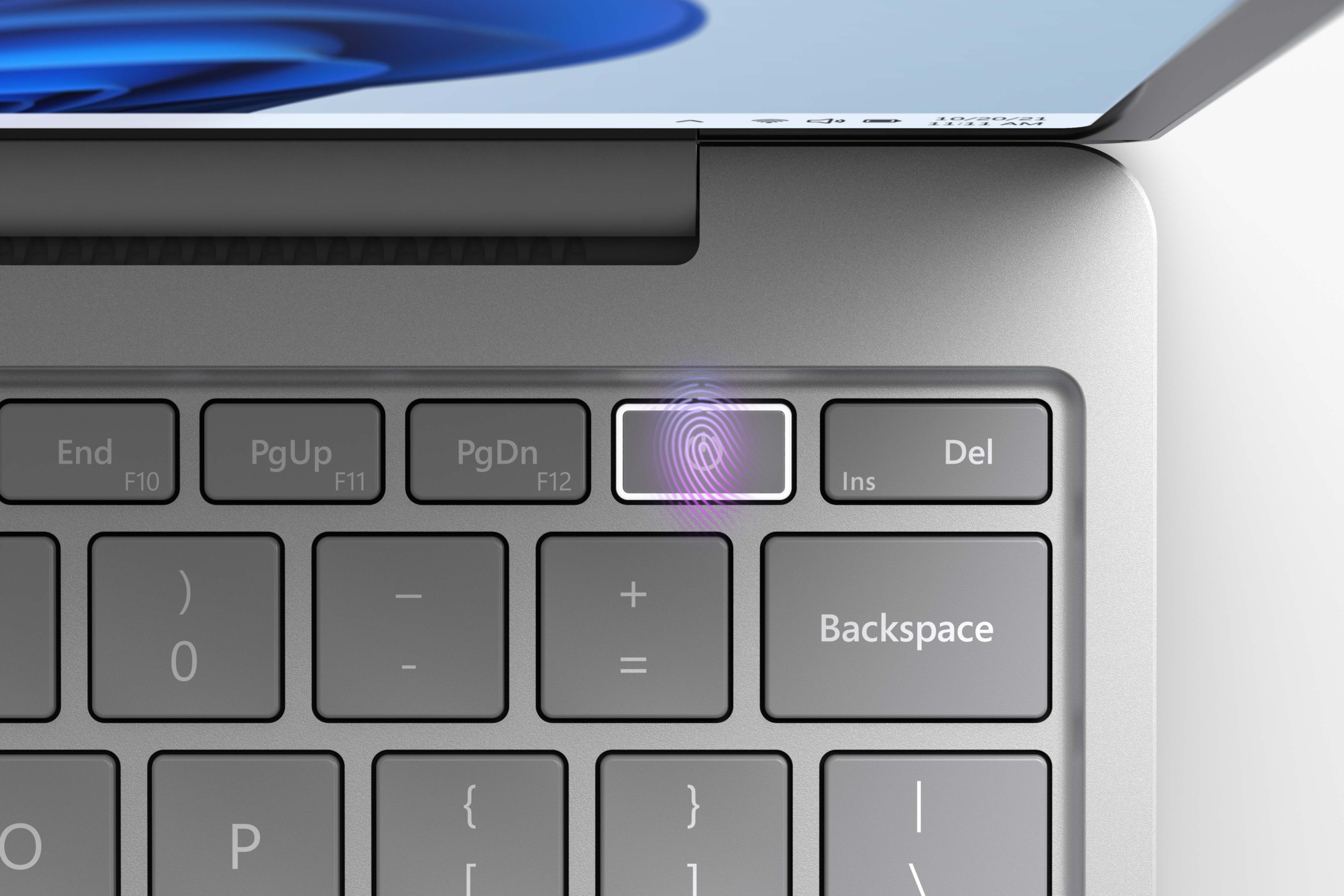 Among the innovations are a quieter cooling system, an "improved HD camera" (but with the same 720p resolution), autonomy increased by half an hour (up to 13.5 hours) and the transition to Windows 11. In addition, the design of the device received more replaceable components . Now you can replace the keyboard, trackpad, display and battery, but only at authorized service centers. And another minor innovation is the addition of a new gray-green body color.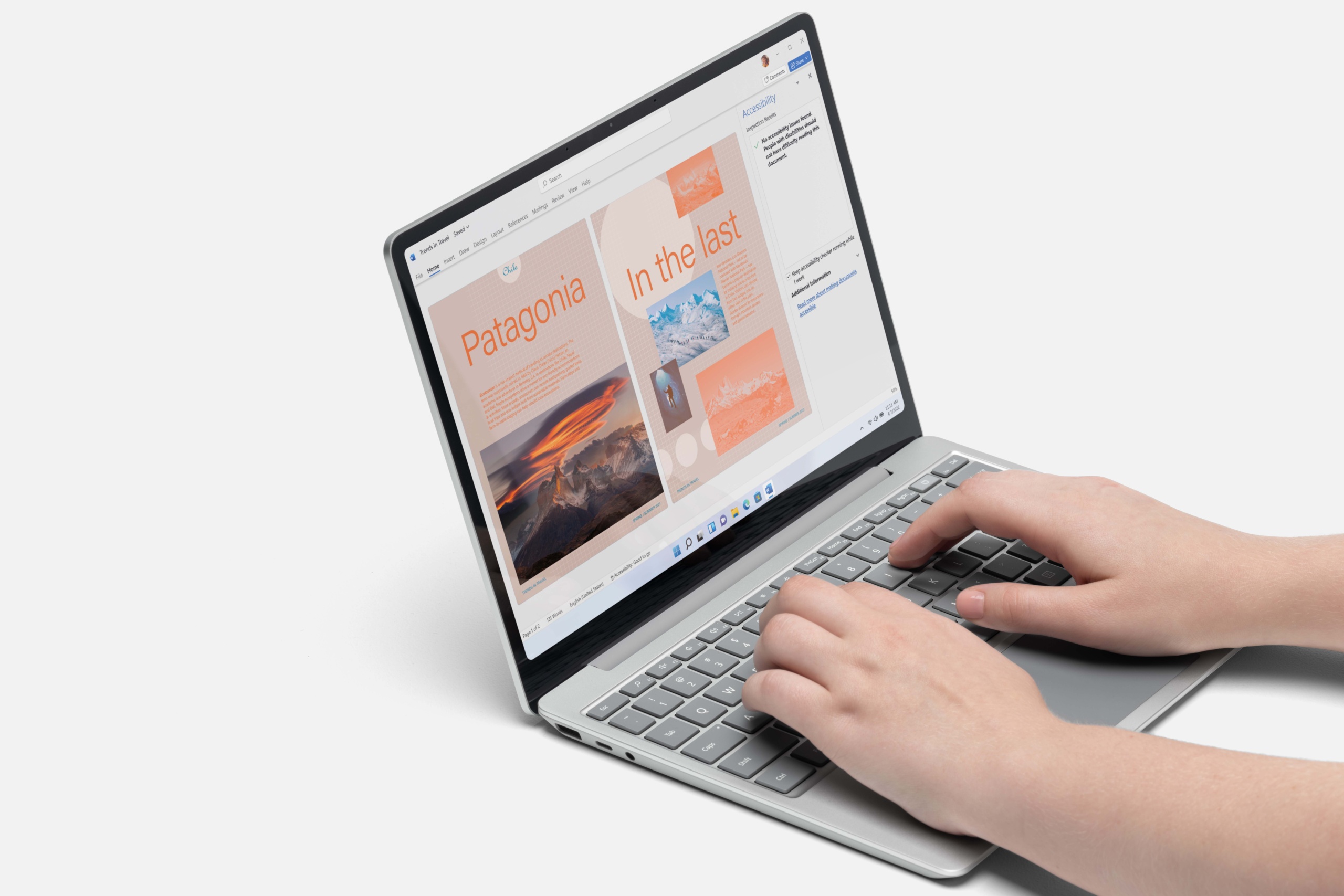 The new Microsoft Surface Laptop Go 2 is available for pre-order now, with actual sales beginning June 7 at the following prices (for general consumers):
4/128 GB – $599.99; 8/128 GB – $699.99; 8/256 GB – $799.99.
For commercial customers prices are $100 higher. Also available in the commercial segment is a configuration with 16/256 GB of memory at a price of $1099.99.
Source: The Verge
---