The fact of the leakage of personal data of couriers of the popular Delivery Club food delivery service received official confirmation – the company indicated that the reason for the appearance of data on the global network was external interference in its system.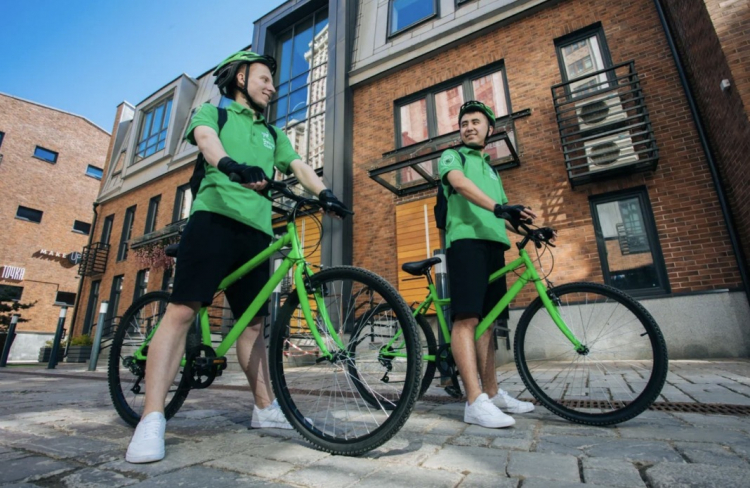 News about leaks of personal data of couriers of both Yandex.Food and Delivery Club appeared yesterday. It was reported that a database with names was posted on the Internet, surnames, e-mail addresses, phone numbers of couriers and other information.
If Yandex reported that we are talking about information that appeared on the network as a result of a leak, which became known as early as March 1, then the Delivery Club said that they were checking the authenticity of the databases and their relevance. Now, by data "Izvestia", the information received official confirmation.
According to the Delivery Club, the security team discovered the data breach two weeks ago, and the published information about the couriers is only part of this incident. According to the results of an internal investigation, it turned out that the cause of the leak was "external influence". The security service of the service continues to investigate and "implements a set of measures to improve the security of internal systems".
Previously, information about the leak appeared on March 1. It became known that the attackers published the data of Yandex.Food customers with phone numbers and information about their orders. At the same time, the leak did not affect the payment information of users and their identification data, including passwords.
Yandex acknowledged the fact of the incident in his blog, and on April 21, the court fined her 60 thousand rubles. At the same time, affected customers have already filed a class-action lawsuit against the company for a much larger amount.
If you notice an error, select it with the mouse and press CTRL + ENTER.