Last August, General Motors was forced to announce a recall campaign to replace the traction batteries on 140,000 Chevrolet Bolt family electric vehicles produced since 2017. Production of cars after the recall resumed only in April, and while all suppliers are raising prices together due to the increase in the cost of batteries, Chevrolet has reduced them by $6,000.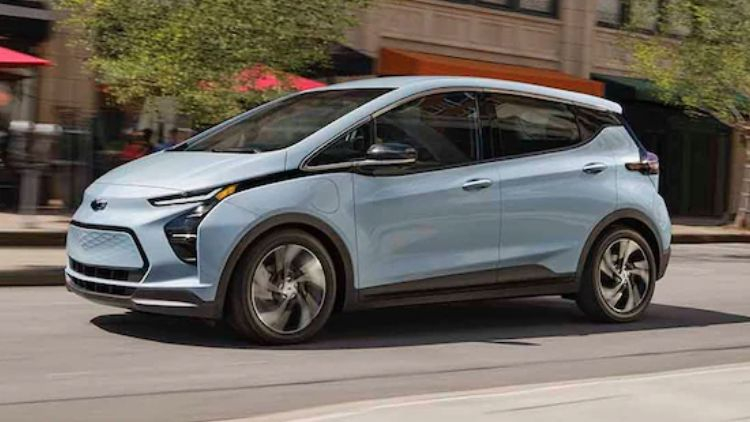 A number of US media outlets reported on the move the night before. Price cuts reach a generous 18%, and the base Chevrolet Bolt EV can now be purchased for $26,595, including the cost of shipping the car to a US dealer. For the Chevrolet Bolt EUV, the new starting price will be $27,200. Electric vehicles have received some updates for the 2023 model year, but the car introduced in 2016 will likely leave the assembly line after a series of upgrades as GM moves its electric vehicles to the new unified Ultium platform. The Ohio facility that manufactures the series is currently undergoing a planned upgrade to Ultium.
It is noteworthy that GM took this unexpected step at a time when all electric vehicle manufacturers are unanimously raising prices for their products due to rising costs for materials mainly used to produce traction batteries. Chevrolet Bolt EV offers a range of about 414 km on the EPA cycle and has a length of just over 4 meters, allowing for a power plant power of 200 hp. accelerate to 96 km / h in 6.5 seconds. It doesn't look very modern compared to many of the electric vehicles that are preparing to enter the US market, so GM is probably trying to fit a model at the end of its life cycle to as many customers as possible, while also trying to catch up with LG's battery recall, which in its former form has become causing a series of fires.
If in the first quarter of 2021 the company managed to sell 9025 electric vehicles of this series, then due to the stop of the conveyor a year later, only 358 cars were found in the United States for the same period. Unlike the rival Nissan Leaf, the Chevrolet Bolt electric car in the US can no longer qualify for the $7,500 per vehicle federal subsidy, so the base price cut is intended to boost competitiveness with that factor in mind as well.
If you notice an error, select it with the mouse and press CTRL + ENTER.