The German Supreme Court has ruled that YouTube and other platforms must be made to pay for infringement of intellectual property rights even if the content is posted by third parties.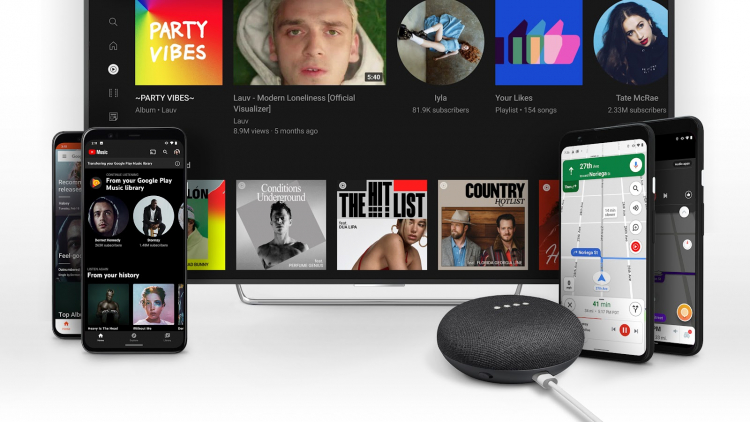 However, platforms can only be held liable if they did not react quickly enough and block access immediately after they learned about the illegal download. According to the court order, in addition, operators of media platforms will be required to disclose the identity of users who commit offenses, as well as their email addresses.
The decision comes amid a long-standing ongoing dispute between the European "creative industry" and online platforms from which they are trying to collect compensation for illegally distributed content. The topic is part of a broader debate about the extent to which platforms and social media should be responsible for filtering inappropriate, illegal or hateful content.
The German court's ruling is based on a similar decision by the European Court of Justice delivered last year. The case took into account a lawsuit related to the case when a music producer's lawyer filed a complaint with YouTube about the illegal placement of audio and video recordings performed by one of the musicians, but the content was not removed in a timely manner.
The court did not consider the case on the merits, returning it to the courts of previous instances to assess the situation in accordance with the new instructions. YouTube said it was confident in the systems that the service has created to combat infringement of intellectual property rights. They are designed to provide right holders with their "fair share".
This isn't YouTube's only annoyance. It was recently reported that Russia could block the service or restrict access to it, but Roskomnadzor denied the rumors.
If you notice an error, select it with the mouse and press CTRL + ENTER.