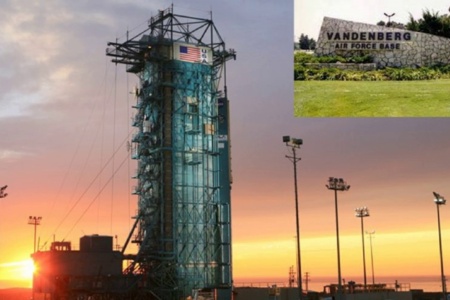 Nine months have passed since the first launch of the Firefly Alpha rocket from Vandenberg Space Force Base in California. Unfortunately, one of the rocket's four main engines failed after about 15 seconds, and the rocket was lost after 2 minutes. In addition to the missile issues, Firefly also violated regulations set by the United States Committee on Foreign Investment (CFIUS). In December, the Air Force blocked the work of Firefly at the Vandenberg cosmodrome due to the fact that the main investor of the company is Ukrainian Max Polyakov. In the spring, he sold his stake in Firefly and the company got access to the launch pad. Ars Technica.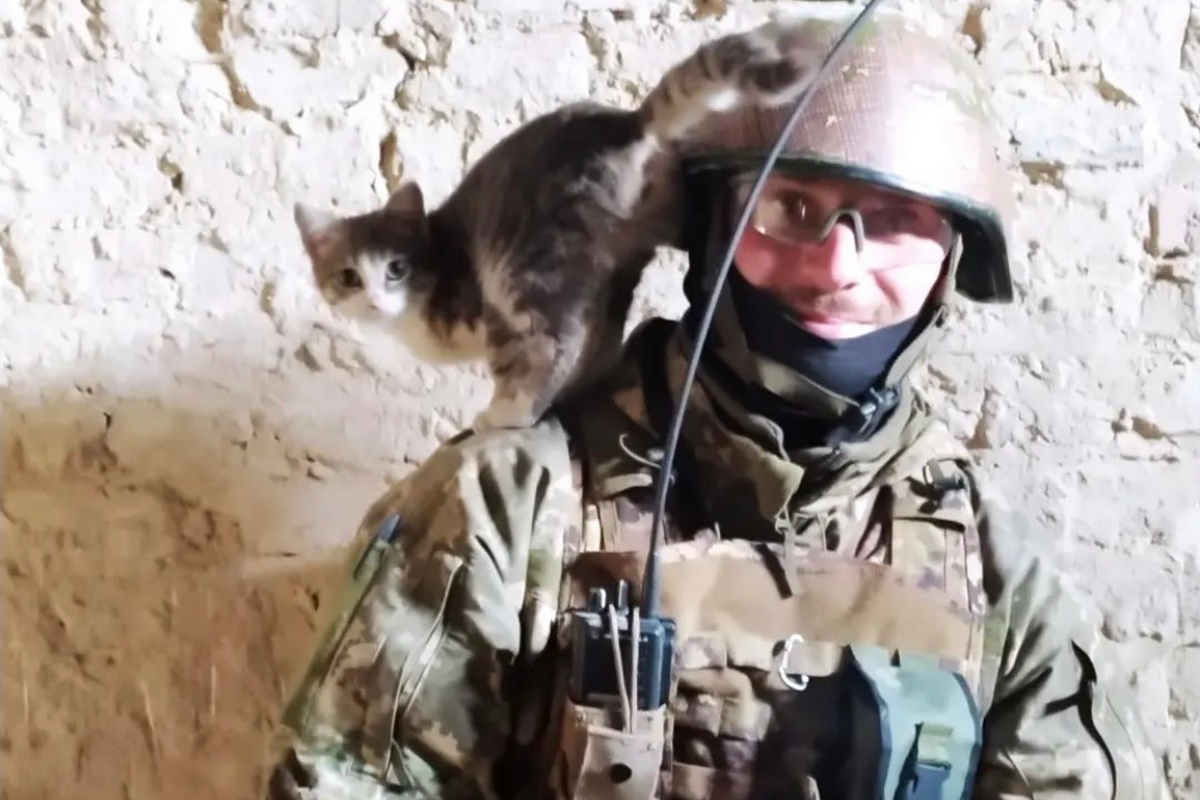 Now the second rocket is being prepared for launch this summer. Firefly Aerospace plans to find an investor by the end of this year to replace Polyakov.
The first launch of the Firefly Alpha light launch vehicle in September 2021 ended in failure – it lost its orientation due to a failure in the operation of one of the four first-stage Reaver engines and was destroyed.
Firefly noted another problem on Alpha's first flight: the body of the rocket began to wobble. This phenomenon is known as "tail wagging the dog". This was not the case on the test rig because the rig itself absorbed the vibrations.
Before the launch of the first Alpha, it was tested 18 times. The second rocket was tested once.
The equipment for the second flight is already in Vandenberg. The company is still awaiting launch clearance from the Federal Aviation Administration, but the tentative date is July 17.
Firefly has raised close to $300 million since 2017, with capital from AE Industrial Partners helping the company reach Alpha operating status. This private equity firm is based in Florida.
In addition to a test launch in July, a third and fourth rockets are in production and if things go well, Firefly will launch a total of three missions this year.
Firefly Aerospace is a privately held aerospace company created from Firefly Space Systems. It was bought and relaunched in 2017 by the Ukrainian entrepreneur and founder of Noosphere Ventures Max Polyakov. In early 2022, under pressure from the US government, he had to sell his stake in the rocket company Firefly Aerospace for one dollar. He had a 58% stake in the company.
After the Russian attack on Ukraine, Polyakov said he was ready to invest in military and intelligence technologies aimed at strengthening the security of our country.
In March he donated 1 million US dollars to the citizens of Ukraine in response to the request of the mayor of Dnipro Boris Filatov. The money will go to the TAPS-Ukraine fund in Dnipro.
---