Striking Distance CEO Glen Scofield after showing The Callisto Protocol gameplay at the past State of Play told about how his team builds the atmosphere in the game. The studio uses the so-called "horror engineering" – manually creating unforgettable moments of horror, tension and helplessness.
Scofield hopes that the players will be scared to death in places.
The atmosphere will be powered by advanced lighting and shadow systems, as well as PlayStation 5 3D sound and acoustic ray tracing. The developers will also use the DualSense controller chips, which will accurately convey the swings of the protagonist's baton and the heavy steps of especially large opponents.
Combat system in The Callisto Protocol, according to Scofield, is focused on close contact with the enemy. The developers skillfully combine hand-to-hand combat with small arms – the GRP gravity gun (analogous to stasis from Dead Space) also helps in this.
Glen Scofield stressed that The Callisto Protocol – Survival horror, so players will almost always feel helpless. The main character Jacob is not a soldier. Gamers will have to carefully engage in battle, monitor the health and the amount of ammunition and weapons.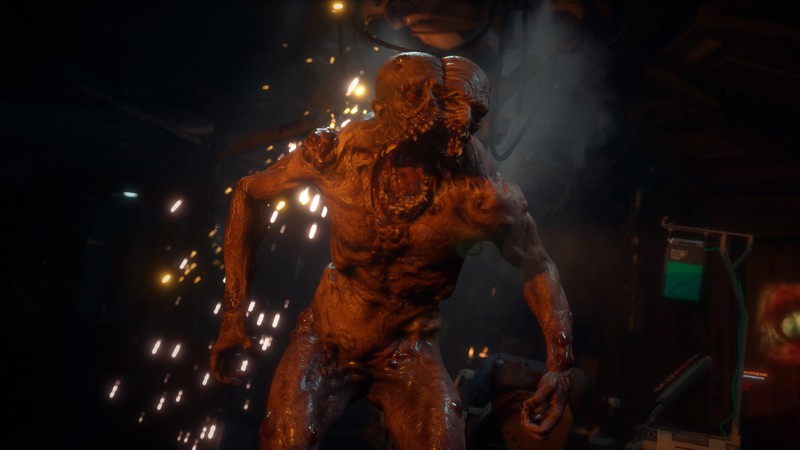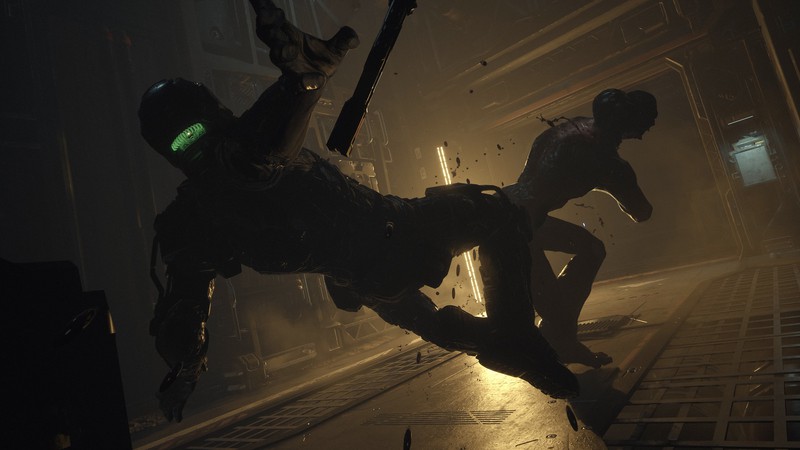 The Callisto Protocol will be released on December 2 on PC and consoles of both generations.