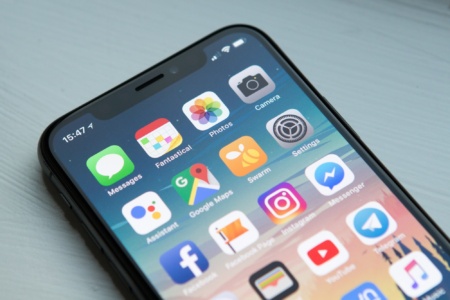 Kantar has released its ranking of the most popular mobile apps for April 2022. Telegram overtakes Facebook in terms of audience size, and the Diya application is already an indispensable part of Ukrainian smartphones.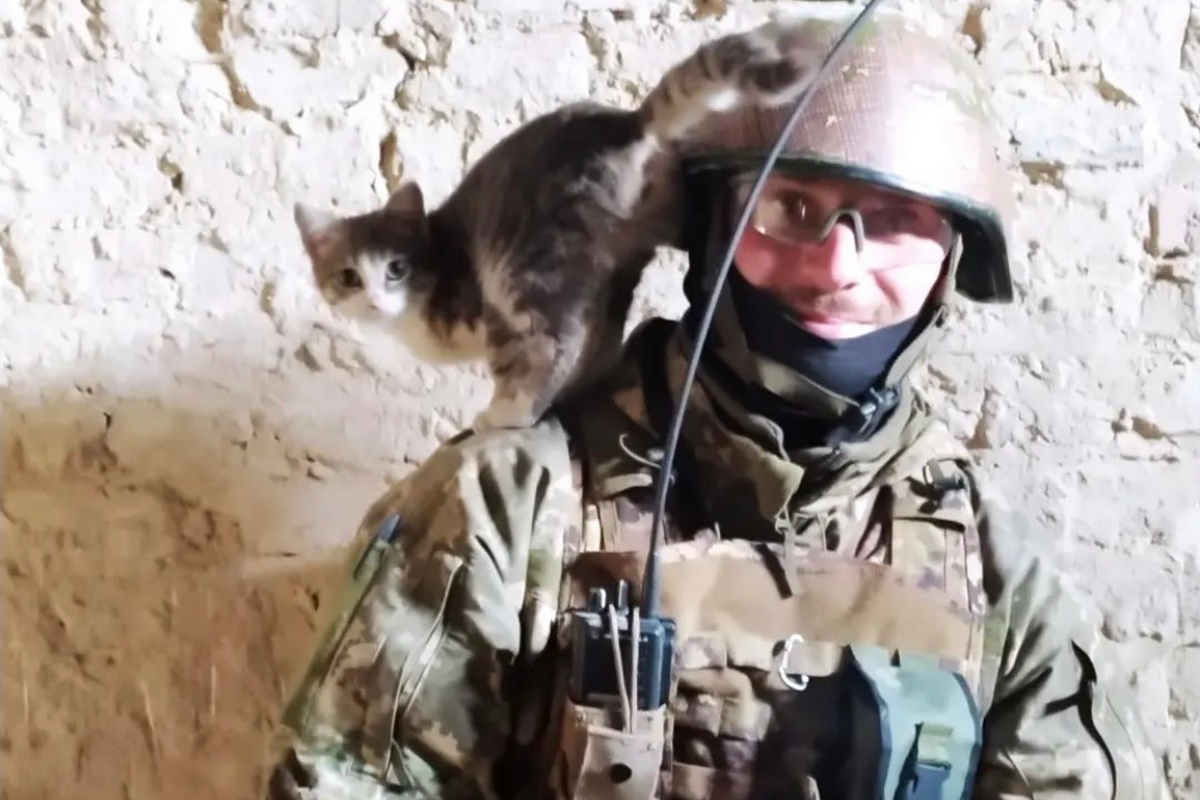 Thus, Telegram has significantly increased its audience in recent months (94% in April versus 89% in January 2022) and almost caught up with Facebook in terms of reach. This is evidenced by the data of the Kantar CMeter project. Despite the rapid growth of Telegram, the perennial leader Viber continues to be the top 1 among instant messengers.
In April, Ukrainians began to listen to music more often. The YouTube Music app for the first time got into the ranking immediately at the 18th position. TikTok continues to gain popularity in Ukraine. In April, the app for creating and viewing short videos climbed to 16th position, capturing the favor of half of the mobile Internet users.
"Diya" today can also be considered an indispensable part of Ukrainian smartphones. App reach increased by 10% in three months to reach 84%.
At a similar pace, the popularity of the Google Pay application for contactless payments is growing, which was used by 61% of Ukrainians in April. Along with this, an increase in the use of Internet banking (Privat24, monobank, etc.)
With a slight difference in coverage, two mobile operators Kyivstar (18th place) and Vodafone (20th place) got into the rating at once.
Chrome, Gmail, Viber are consistently top three mobile apps in April.
Also, Ukrainians continue to solve everyday tasks from a smartphone using the services of Nova Poshta, OLX, Uklon Taxi, Silpo and Helsi.me. However, the frequency of use of such applications has now decreased. Accordingly, due to the events in Ukraine, the interest of users in online stores also decreased.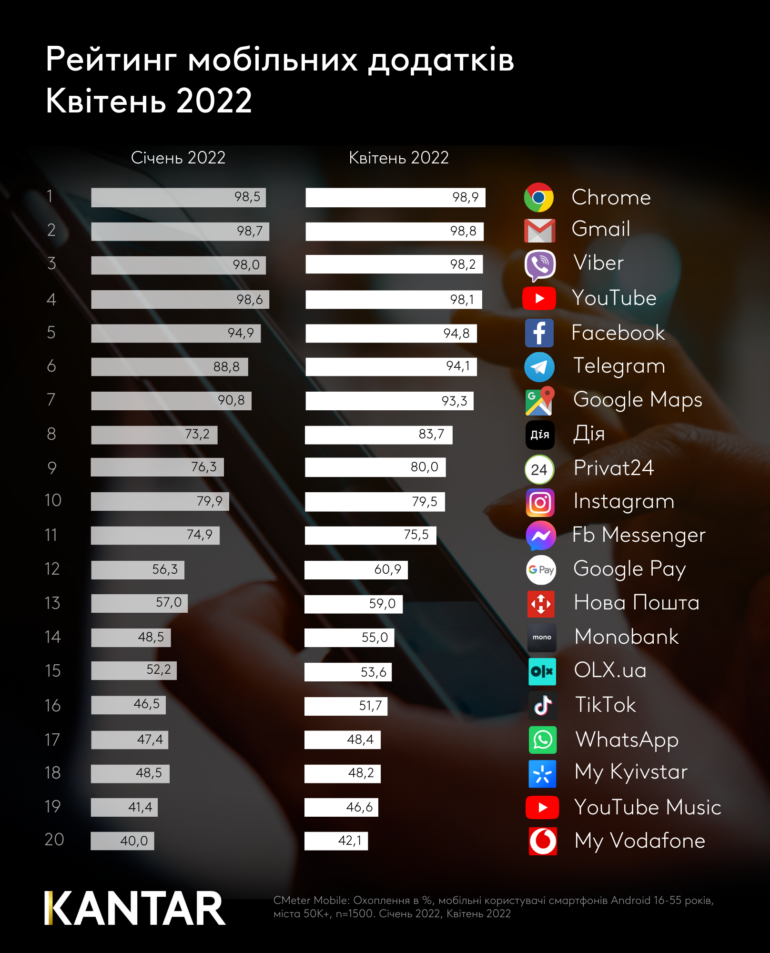 ---