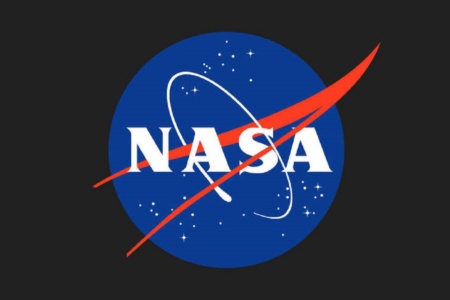 The US National Aeronautics and Space Administration (NASA) plans to acquire five additional Crew Dragon missions from SpaceX to deliver astronauts to the International Space Station (ISS). Presumably, this is enough to keep the orbiting space station fully occupied until 2030. That is, until the end of its operation. At the moment, there is no signed international agreement on the continuation of the work of the ISS until this date.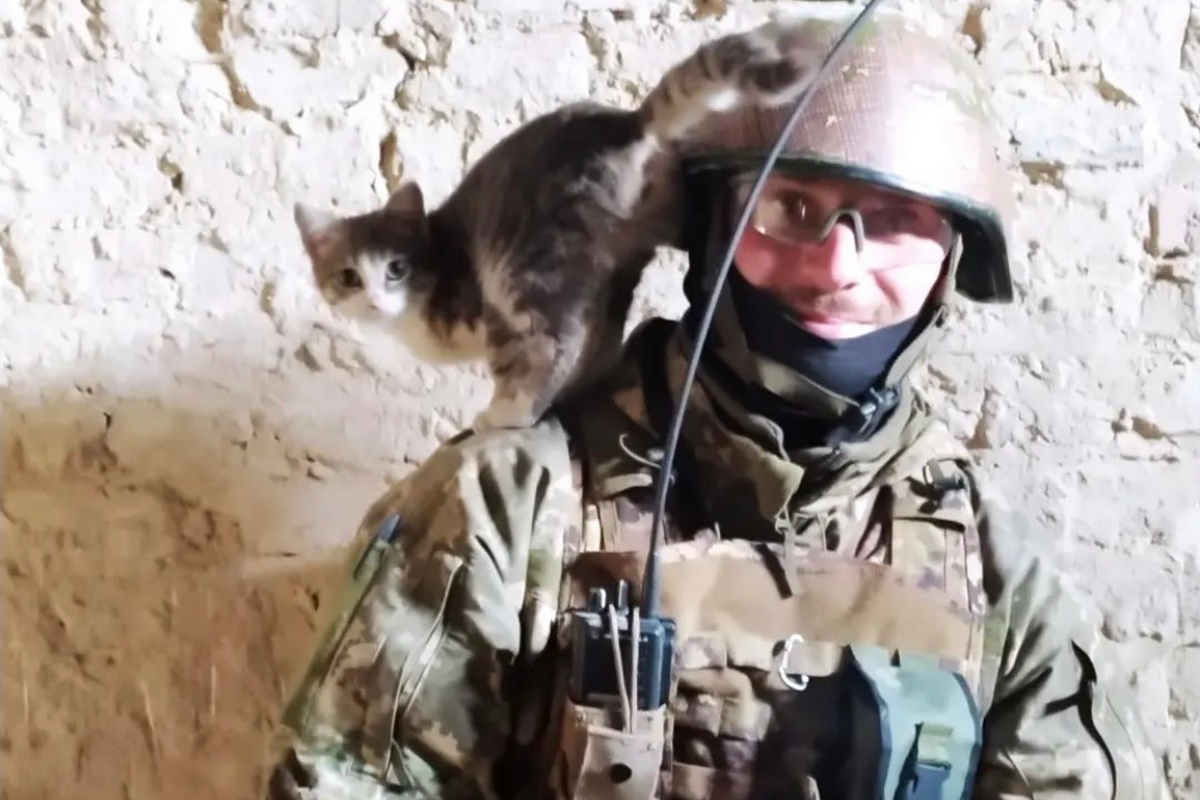 "Boeing-2 orbital flight testing went very well and we hope to be able to certify the Starliner system in the near future. However, we will need additional missions from SpaceX to implement our strategy of having each commercial provider fly rotating missions once a year." said in a NASA post.
Currently, SpaceX is the only certified commercial transportation provider for NASA. In the spring of 2023, Elon Musk's company will send its sixth rotational mission.
In total, SpaceX has already launched four operational crew-to-space station missions, starting with the launch of Crew-1 on November 15, 2020. SpaceX has two more flights under its original contract with NASA. In February 2022, NASA awarded SpaceX fixed-price contracts for the Crew-7, Crew-8, and Crew-9 missions. Another was added because Boeing's CST-100 Starliner spacecraft was unable to complete the certification process due to an accident during a test flight.
Thus, the total number of Crew Dragon missions will increase to 14. And Boeing has only six of them. At the same time, the Starliner manned spacecraft is only capable of flying on the United Launch Alliance's Atlas V rocket.
---