Today, June 5, at 10:44 local time (5:44 Moscow time), the Shenzhou-14 manned spacecraft with three taikonauts on board was launched from the Jiuquan Cosmodrome in China to the orbital station. 577 seconds after launch, the spacecraft separated from the Long March 2F launch vehicle and entered its assigned orbit. The China Manned Space Flight Program Administration declared the launch a success.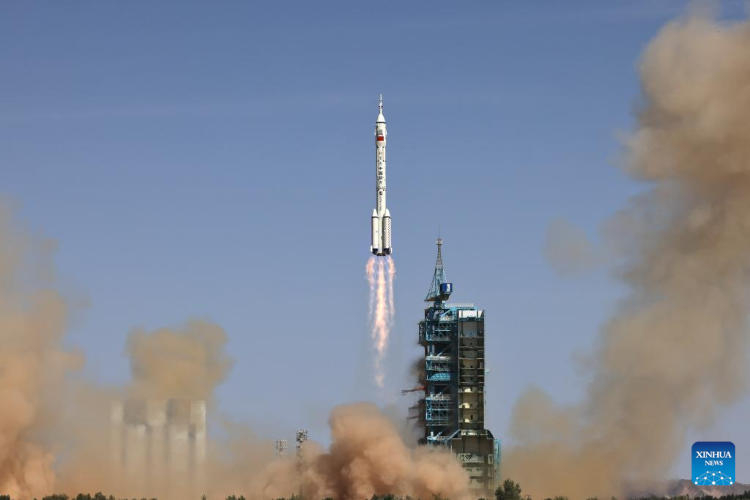 The mission crew consisted of three people: Commander Chen Dong, Cai Xuzhe, who went into orbit for the first time, and Liu Yang, the first female taikonaut in history, who had already been in space in 2012. The taikonauts will spend about six months in orbit – their return to Earth is scheduled for December.
During their stay in orbit, the Shenzhou-14 crew will complete the construction of the national orbital station. In July, a 20-ton Wentian module will be sent to it, equipped with laboratory equipment, including a robotic arm that is not as large and has a lower payload compared to the robotic arm on the main Tianhe module, but is five times more accurate – this will allow the mechanism to perform more complex operations. The Wentian module is also equipped with three sleeping areas, a kitchen and a bathroom, making it possible to accommodate up to six taikonauts at the station. And in October, the arrival of the Mengtian laboratory module is expected.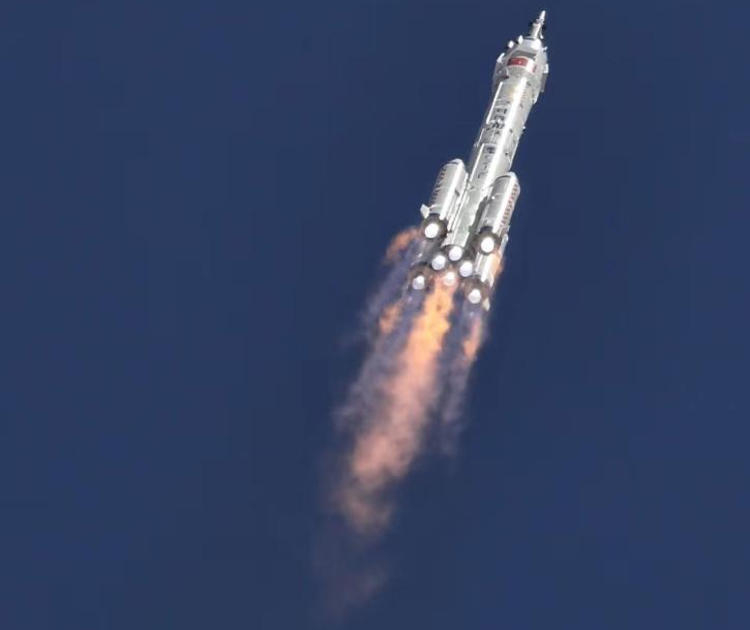 The Shenzhou-14 crew is entrusted with the mission of ensuring the rendezvous and docking of the modules with the main module of the station, after which the taikonauts will install the scientific equipment and put it into operation – inside and outside the station. They will also be busy with daily maintenance of the facility, deliver about a hundred planned scientific experiments, and conduct several lessons for Chinese schoolchildren directly from orbit.
At the end of the year, the Tianzhou-5 truck and the manned Shenzhou-15, also with a crew of three, will arrive at the station. For some time, six taikonauts will be at the station, after which the Shenzhou-14 personnel will complete their mission and return home.
If you notice an error, select it with the mouse and press CTRL + ENTER.