The Der Spiegel resource reported that, despite repeated statements by Telegram management about strict adherence to the privacy policy of user data, the company in some cases transferred personal user data to the German Federal Criminal Police Office (Bundeskriminalamt, BKA).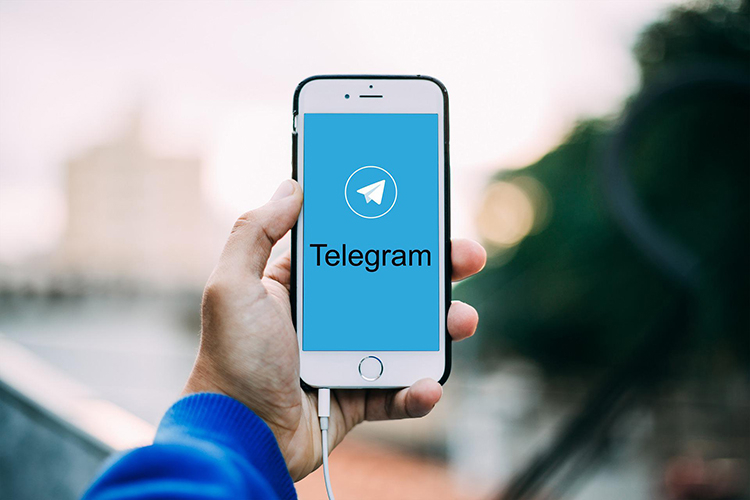 According to Der Spiegel, we are talking about personal data suspected of child abuse and terrorism. In the case of other criminal offenses, it is still difficult for German investigators to obtain information from Telegram, according to law enforcement officials.
Der Spiegel noted that Telegram's disclosure of user information to the authorities indicates at the very least a cautious reversal of course for the company founded in 2013. Prior to this, requests from German investigators regarding the personal data of potential violators of the law distributing criminal content on the network were not given any answers in Telegram at all. For a long time, law enforcement agencies in Germany could not even communicate with the company due to the absence of its representative or contact person in the country.
Telegram's FAQ still claims the opposite: "To date, we have transferred 0 bytes of user data to third parties, including all governments."
In any case, according to a publication by Der Spiegel, Telegram has so far blocked more than a hundred German channels and groups, which the BKA has reported to the company through an email box specially created for this purpose.
If you notice an error, select it with the mouse and press CTRL + ENTER.