Being on a high-latitude orbital station for 10-11 months will not be accompanied by radiation risks for astronauts. This point of view was expressed by the Director of the Institute of Biomedical Problems of the Russian Academy of Sciences (IMBR RAS), Academician of the Russian Academy of Sciences Oleg Orlov during a report at a joint meeting of the bureau of the RAS Council on Space and the Presidium of the Scientific and Technical Council of the state corporation Roscosmos.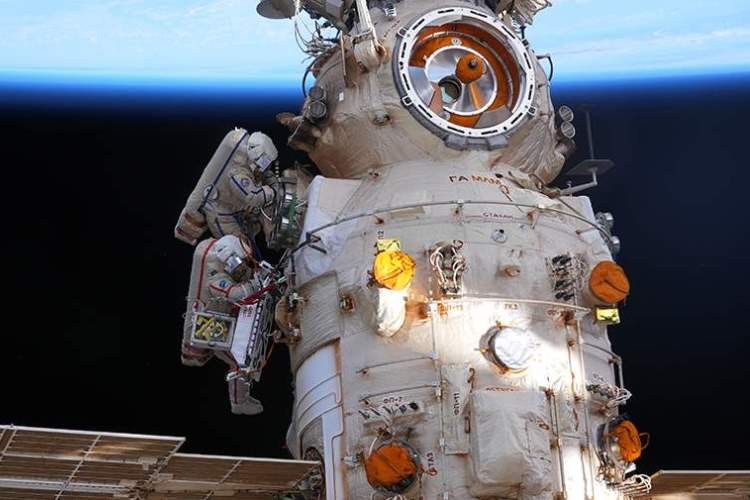 Mr. Orlov believes that manned flights to high-latitude orbit are possible and their safety can be ensured. "With a flight duration of about 10-11 months in a high-latitude orbit, in terms of general indicators of radiation risk, we do not exceed the standards that are today approved by the methodological recommendations"he said during the speech.
It was also said that it is possible to determine the risks of conducting expeditions in the high-latitude version of the station location by launching a spacecraft with animals. In particular, the Bion-M No. 3 satellite, designed for a high-latitude orbit, is suitable for these purposes. "The Biome flight with animals on board is needed for a more detailed study of the medical and biological flight support system"– says Mr. Orlov.
If you notice an error, select it with the mouse and press CTRL + ENTER.