Before the start of the voting on the choice of investors to participate in the privatization, Toshiba management nominated new candidates to the board of directors, increasing the number of this board of directors to 13 people and proposing candidates representing the interests of two large investors. Such a composition of the board of directors, according to some of its members, will take into account the interests of activists who are interested in extracting benefits in the near future.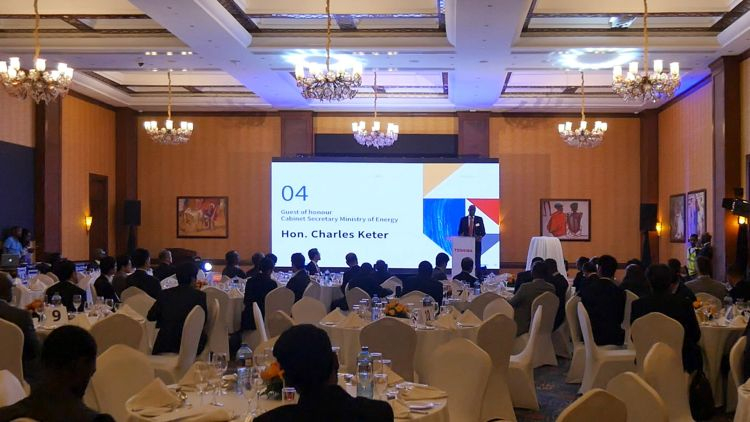 According to information Bloomberg, activist nominations are embarrassing to external director Mariko Watahiki, who was a long-time judge prior to her appointment to Toshiba's board of directors last year. It is known that the two new candidates will represent the interests of Elliott Management Corp and Farallon Capital Management, thereby significantly increasing the influence of activists from among investors on decisions made by the Toshiba board of directors.
In an interview with Bloomberg, Ms. Watahiki emphasized that Toshiba's shareholders are hedge funds, institutional and individual investors who have different ideas about how to increase the company's profits, and if you take directors from only one group of investors, you will not be able to avoid a conflict of interest. Directors associated with activists, according to Mariko Watahiki, will pursue only short-term gain. In her opinion, people with a deeper understanding of the specifics of the company's business should be invited to the directors of Toshiba, although this does not mean refusing to invite representatives of activists – you just need to maintain a balance of interests.
If you notice an error, select it with the mouse and press CTRL + ENTER.