User Twitter under the pseudonym Wario64 noticed that the list of achievements from the unannounced re-release of the cult shooter GoldenEye 007 also appeared on Xbox official website.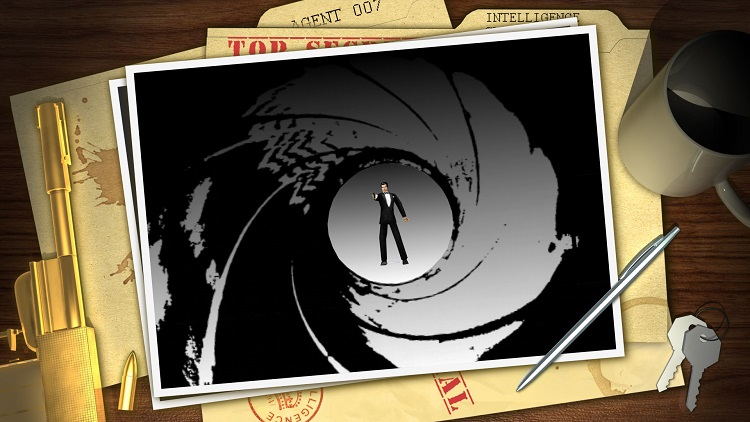 Recall that the list was lit up on the Web a few months ago. The developers of the long-suffering re-release of GoldenEye 007 from Rare Studios continue to receive trophies in the pre-release version of the game.
Now, the list of achievements of the updated GoldenEye 007 has reached the official portals, which may indicate both an imminent announcement and an impending release.
The history of the remaster began in the mid-2000s. The near-finished re-release for Xbox 360 had to be canceled due to licensing issues, but in February 2021, a working build was leaked online.
GoldenEye 007 debuted in August 1997 on the Nintendo 64. At the end of October 2021, Germany lifted the ban on the distribution of the game in the country, which may also indicate an imminent re-release of the cult shooter.
If you notice an error, select it with the mouse and press CTRL + ENTER.