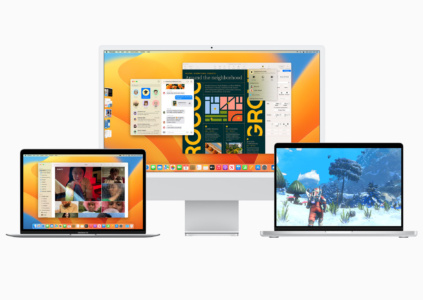 During WWDC 2022, Apple briefly mentioned a new addition to its security tools called Rapid Security Response. It will apply to iPhone, iPad, and Mac devices.
Apple is in no hurry to share details about Rapid Security Response. However, with this tool, the company promises to release important security updates that will get to devices faster.
iOS and macOS users are currently receiving security updates with full system fixes. They usually have version numbers .1 or .0.1. Downloading and installing them can take a lot of time for users. With Rapid Security Response, the company will be able to distribute important security enhancements that "may be applied automatically between standard software updates."
Users who installed the iOS 16 developer beta found a new toggle in Settings to apply the new security configuration and system data files. It also says "some updates may only take effect after restarting the iPhone." Thus, some updates probably do not require a reboot and can be applied completely transparently to users.
The new version of macOS 13 Ventura also features Rapid Security Response integration. This platform says the following:
"This is not a standard software update. These improvements can be applied automatically between regular updates – without a reboot."
Source: The Verge
---