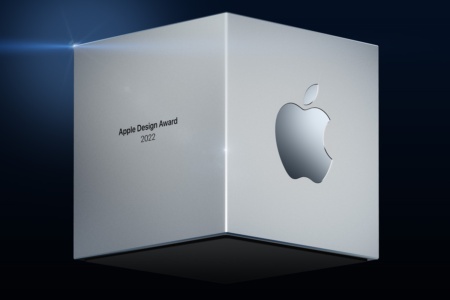 June 6 Apple announced winners of the traditional annual Design Awards, awarded by the Cupertino giant to developers of iOS applications and games for outstanding design, innovation, ingenuity and technical achievements. This year's Apple Design Awards has six categories: Inclusion, Engagement and Entertainment, Interactive Engagement, Social Impact, Visuals and Graphics, and Innovation. There are two winners in each nomination – a game and an application. They were selected from 36 finalists.
"Inclusiveness"
Procreate by Savage Interactive (Australia) is a graphics editor for the iPad that has special features for people with disabilities.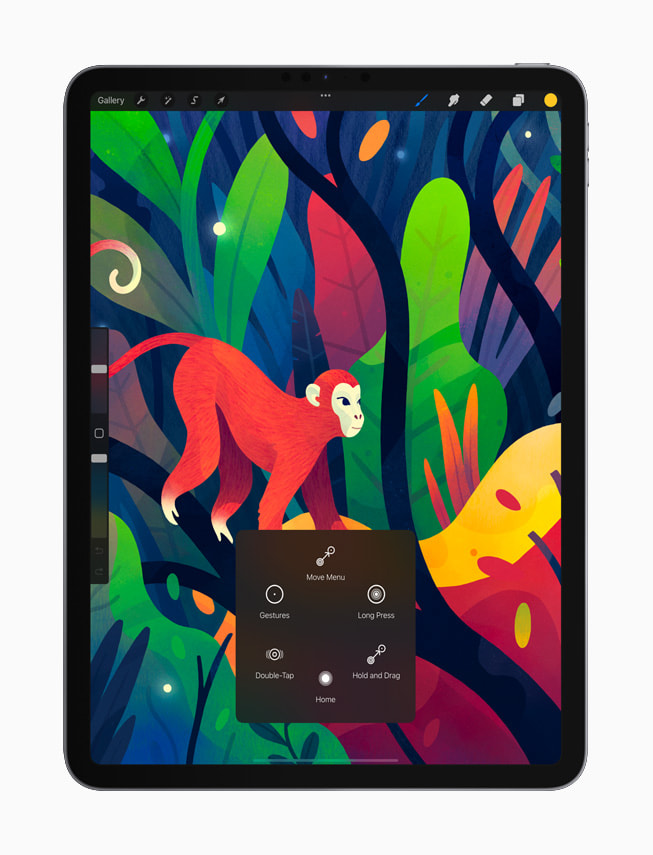 Wylde Flowers by Studio Drydock (Australia) – exclusive to Apple Arcade. It is a fantasy life and farming simulation featuring, among other things, the representation of LGBTQIA+ characters.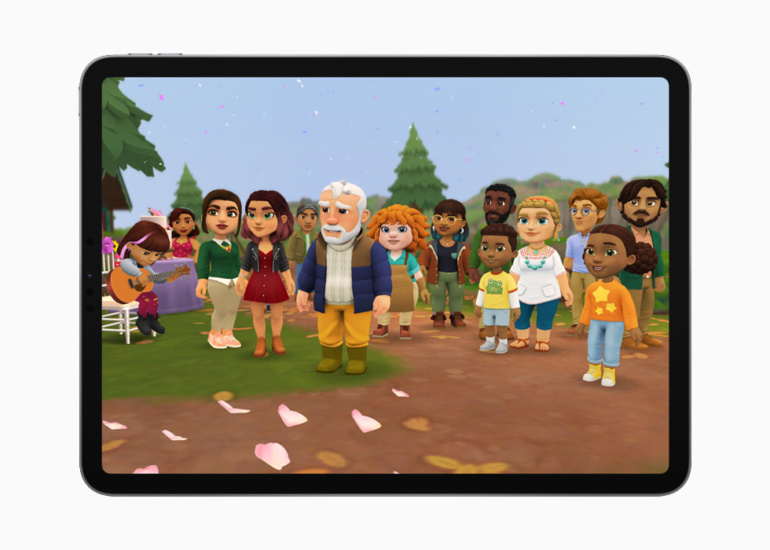 "Hobbies and entertainment"
(Not Boring) Habits from Andy Works LLC (USA) is an application for tracking tasks and habits that stands out from others with its original design, gamification and the ability to receive rewards for achieving certain goals.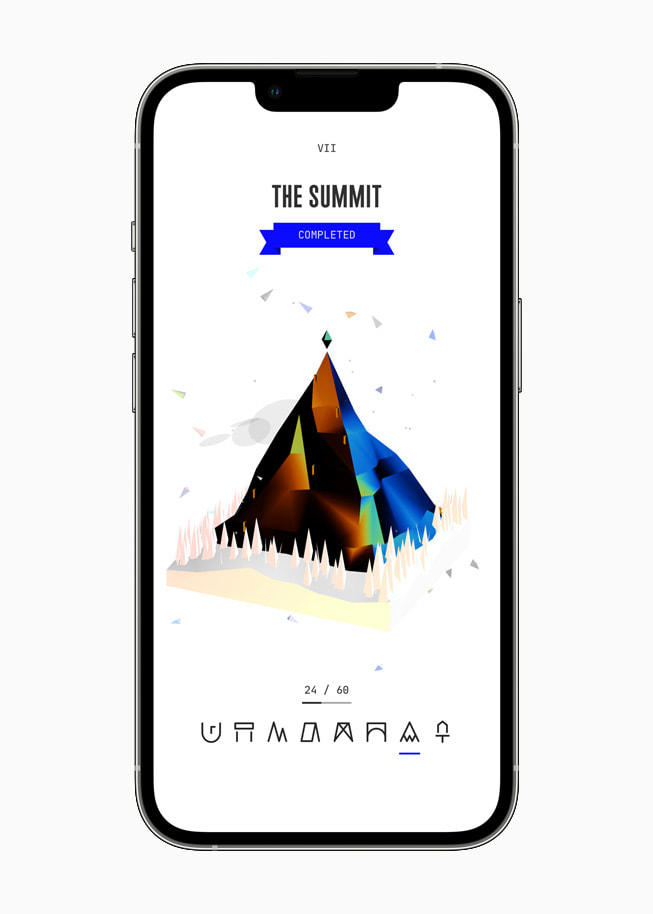 Overboard! from inkle (UK) is a non-linear puzzle-detective game that invites the player to travel back to 1935 on the SS Hook cruise ship sailing from London to New York, and reincarnate as Veronica Villensi, who kills her husband and dumps his body from the side of the liner.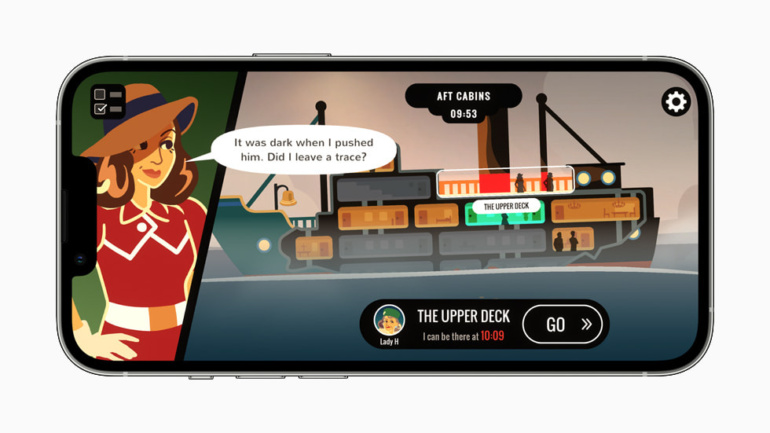 "Interactive interaction"
Slopes by Breakpoint Studio (USA) is a useful winter sports app that provides users with an intuitive skiing and snowboarding diary using GPS on iPhone or Apple Watch to track distance and speed. The developers paid special attention to the social component.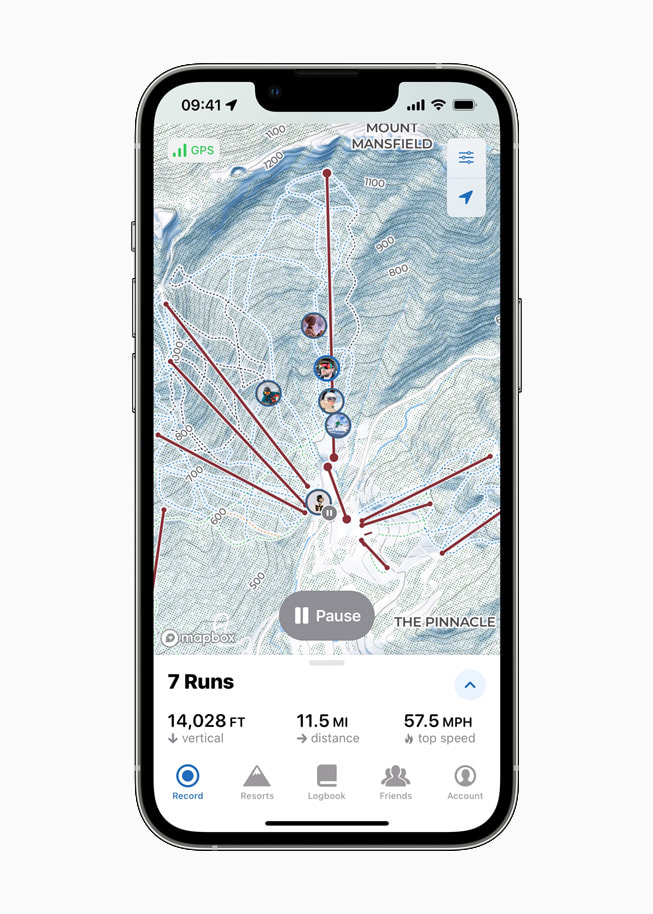 A Musical Story from Glee-Cheese Studio (France) is a minimalistic music game in the style of the 70s. Gameplay is a visual novel adventure with rhythm elements. The story revolves around a young man, Gabriel, who is trying to cope with the situation with the help of his musical memories.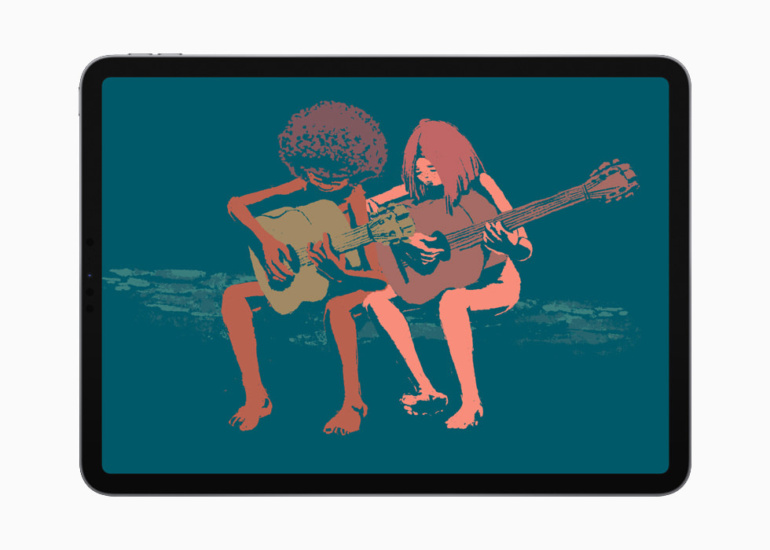 "Social Influence"
Rebel Girls by Rebel Girls Inc. (USA) is a collection of stories from the world's most influential women, including Ruth Bader Ginsburg, Simone Biles and Frida Kahlo. Themes span career, culture, and decade, and the voices and accompanying illustrations for the text are created by women and non-binary artists from around the world.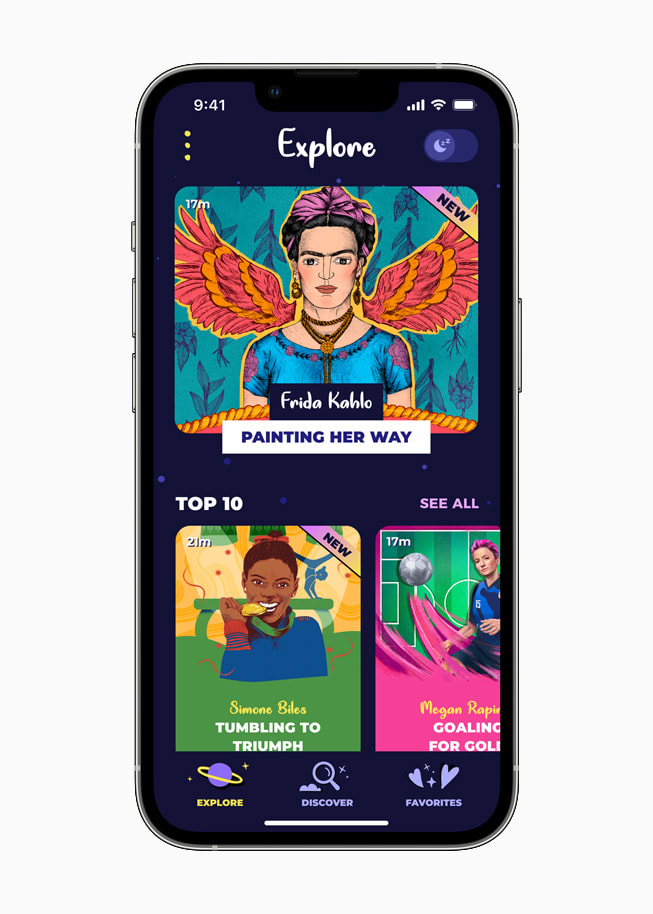 Gibbons: Beyond the Trees from Broken Rules (Austria) is another Apple Arcade exclusive. An arcade platformer about the life of the gibbon family in the jungle from the authors of Old Man's Journey, touching on the difficult topic of the impact of human activities on the environment.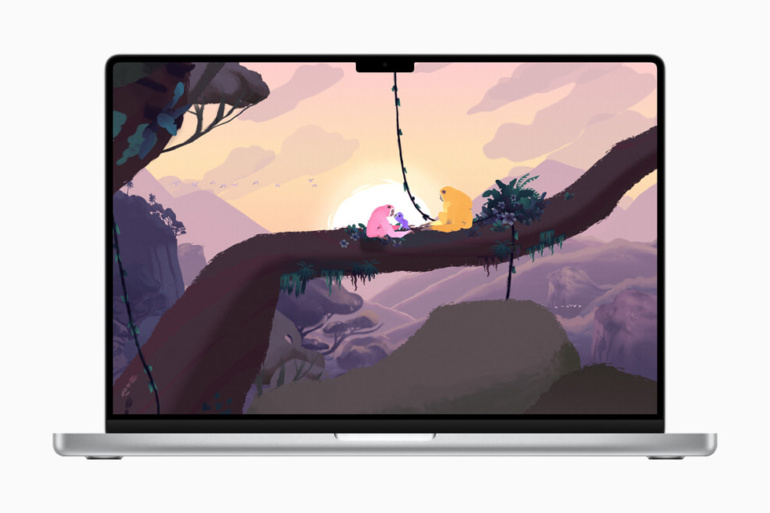 "Innovation"
Odio by Volst (Netherlands) is an ambient music production app with Spatial Audio surround sound and head tracking.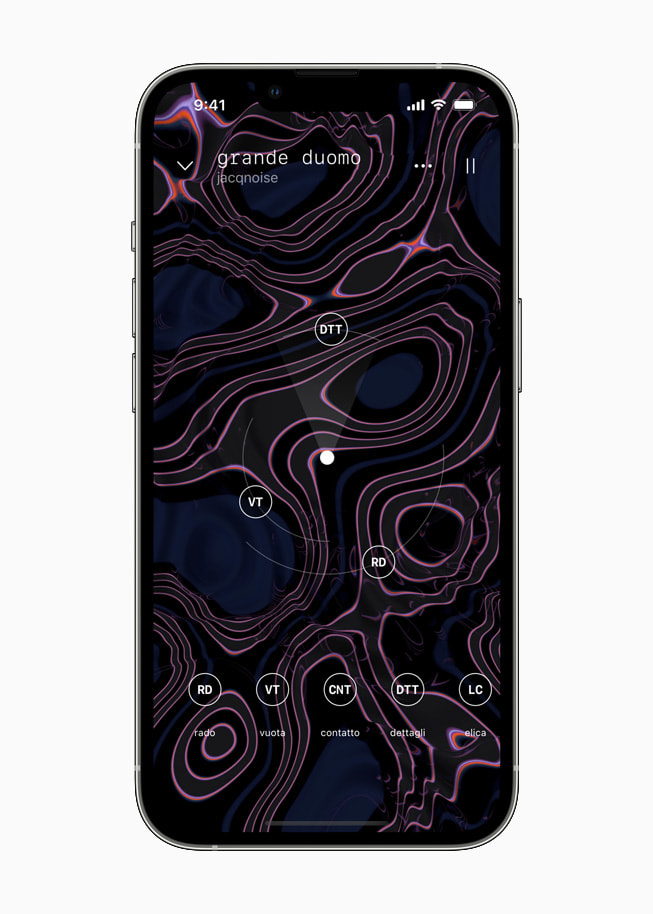 MARVEL Future Revolution by Netmarble Corp. (South Korea) is an open-world Action RPG with Marvel characters from Netmarble Games.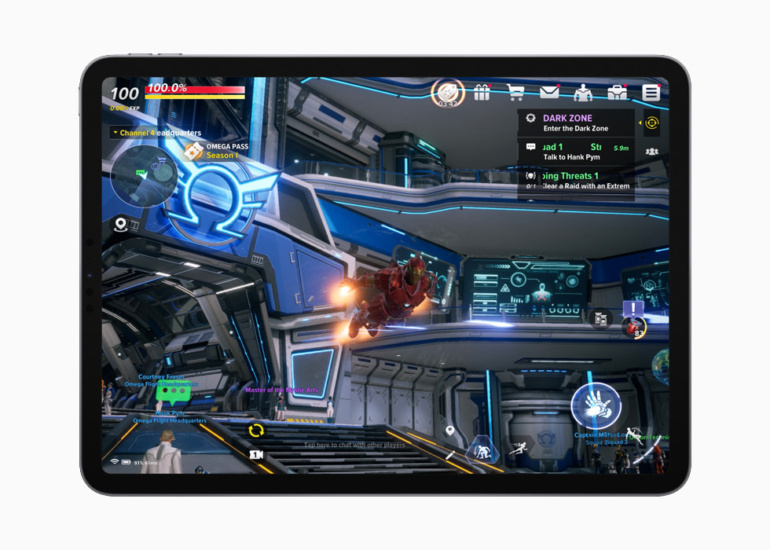 "Visual range and graphics"
Halide Mark II from Lux Optics (USA) is an iPhone camera app with a user-friendly interface and features for both beginners and professionals.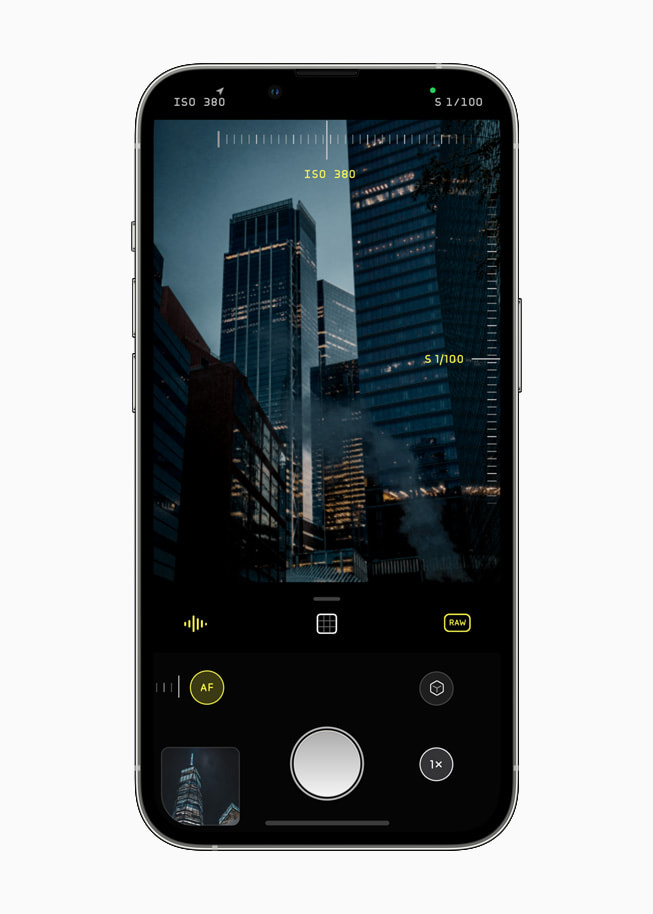 LEGO Star Wars: Castaways from Gameloft (Canada) – RPG with open world and multiplayer support for the Star Wars universe.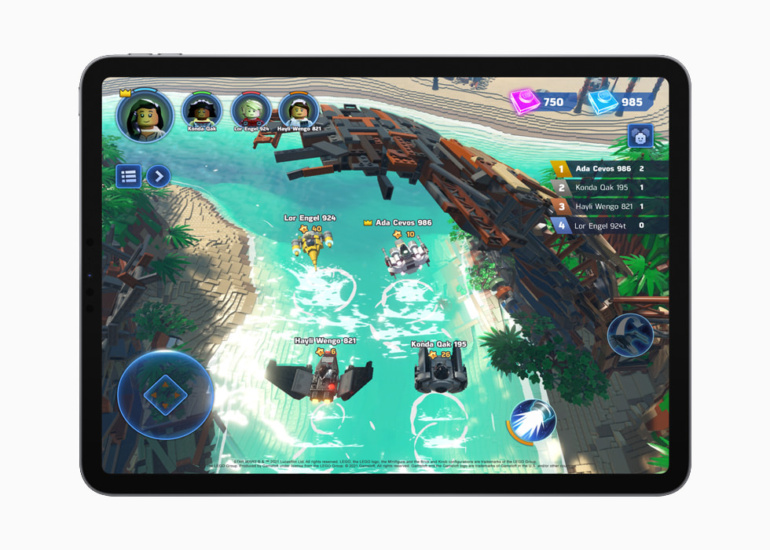 ---