The German company Volocopter announced a new achievement during the UP.Summit – the VoloConnect passenger aircraft developed by it made its first flight in May this year. As stated in a Volocopter press release, it is the world's only developer of eVTOL (electric vertical takeoff and landing aircraft) with a fleet of different aircraft configurations in the testing phase.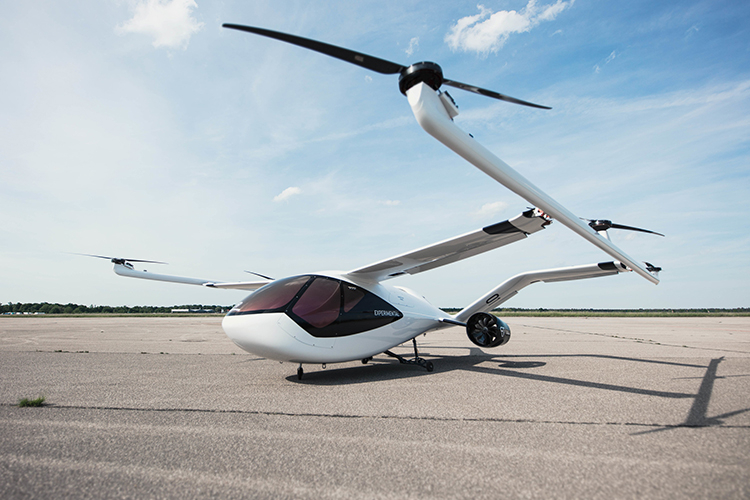 During its first test flight, which lasted 2 minutes 14 seconds, VoloConnect made several maneuvers. The developers noted that the prototype has all the planned aerodynamic and performance characteristics of the future commercial product. From the development of VoloConnect to the first flight, only 17 months have passed.
The VoloConnect prototype is currently undergoing a series of flight tests to ensure that all of its systems meet performance limits before moving on to further development. This stage includes tests at low and high speed, transition between them, as well as checking the operation of systems in case of engine failure during automated and then autonomous flights. In a word, these are the standard tests that eVTOL passenger vehicles are subjected to.
The company's eVTOL family also includes the VoloCity two-seat air taxi and the VoloDrone cargo drone. While the VoloCity air taxi is designed to serve intra-urban routes, the larger VoloConnect aircraft will be oriented towards longer urban and suburban flights.
If you notice an error, select it with the mouse and press CTRL + ENTER.