Studio Behavior Interactive has released another addition to the asymmetric survival horror Dead by Daylight. The chapter titled "Roots of Terror" is now available on all platforms.
New content in DLC:
The Drege Assassin is a monster of flesh and twisted limbs. All light fades before him, and simple movement becomes a matter of life and death.

Survivor Haddie Kaur – Having experienced chilling visions since childhood, Haddie was forced to face the horrors of other worlds. Dare to look into different corners of the world where dimensions intersect with each other, she has succeeded in broadcasting her own findings on her Ravages of the Abyss podcast.

Map – Garden of Joy. A picturesque paradise where morality is valued and contemplation encouraged.
In addition, the developers announced four cosmetic sets with new skins at once: Waterfront Massacre Collection, Malicious Mannequin Collection, Chrysalis Collection and Summer Vacation Collection. The first two are already available in the in-game store, the third will be released on June 14, and the fourth will be available on July 4.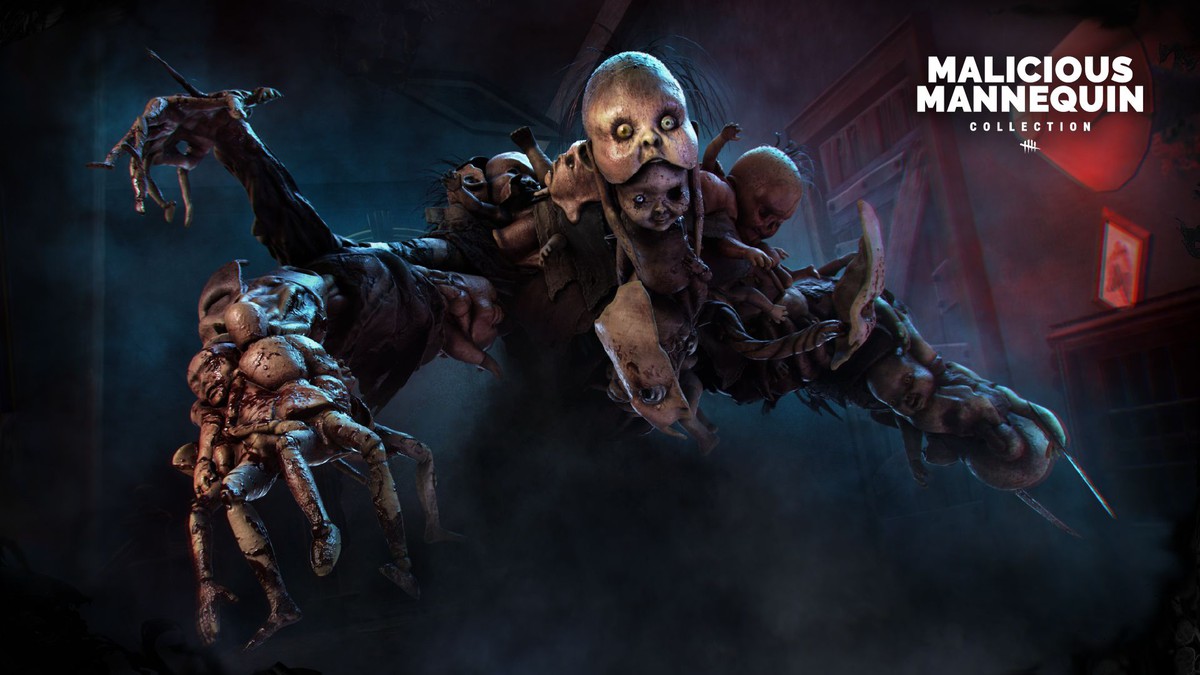 Previously, Behavior Interactive boasted that the total number of players Dead by Daylight exceeded 50 million.