Insider Tom Henderson (Tom Henderson) shared fresh information about shareware shooter with elements of survival The Division Heartland. Nothing has been heard about the game since the end of last year.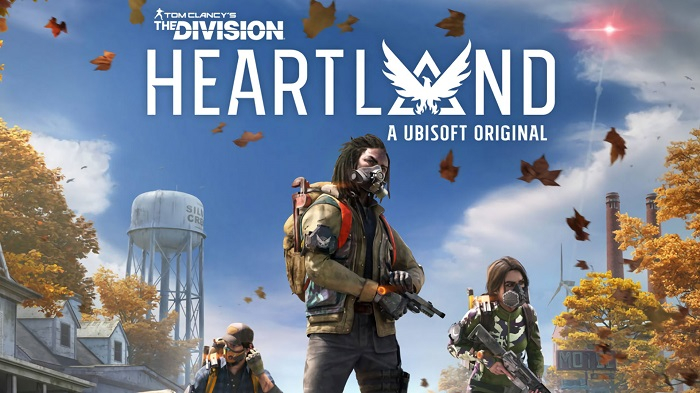 AT his reportbased on data from anonymous sources, Tom Henderson revealed information about two new modes – Nightfall and Hunt.
Nightfall offers a set of PvE activities: completing quests, collecting drop items, and a mandatory evacuation at the end. The nuance is that the final escape must occur only during the daytime from a certain point on the edge of the map. Each time the evacuations will be hindered by AI-controlled enemies called "Vultures".
Hunt is a PvP mode where there are no AI fighters at all. Henderson is convinced that competitive multiplayer will be based on this particular mode.
The insider also stated that the developers are now busy testing the cross-platform capabilities of the game. And the reworking of the inventory and equipment system allowed the developers to achieve a greater similarity between Heartland and the main projects of The Division series.
After reading the received gameplay records and screenshots, Tom Henderson came to the conclusion that the development of The Division Heartland "nearing completion". The release could take place this year.
If you notice an error, select it with the mouse and press CTRL + ENTER.