The Russian Ministry of Transport sent recommendations to the regional authorities on "stimulating" the spread of electric vehicles and rechargeable hybrids. Owners of environmentally friendly vehicles will be able to get the right to free travel on toll roads and the transport tax can be canceled for them. It is also proposed to develop a storage and disposal system for used batteries.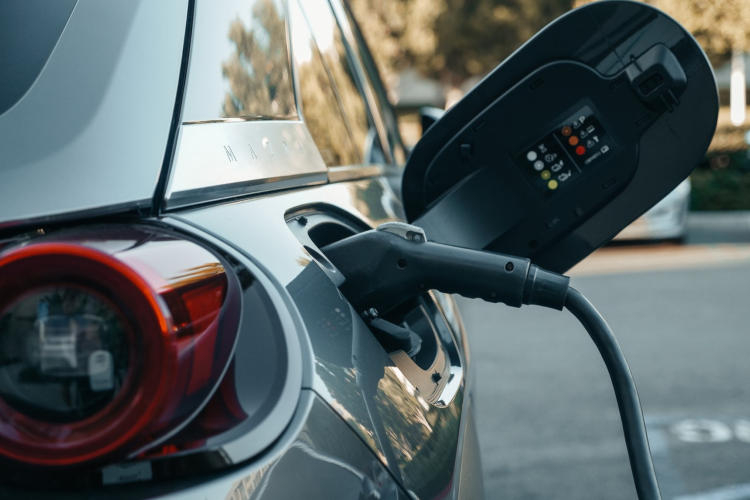 The document was prepared within the framework of the government-approved concept for the development of electric transport until 2030. A significant part of the recommendations relates to the issue of parking arrangements: the opinions of electric vehicle owners, the possibility of connecting charging in parking lots to the network, as well as the climatic aspect are taken into account – in the northern regions there will be fewer specialized facilities for electric vehicles than in the south.
In areas of public and business development, it is planned to equip at least 10% of all parking spaces for electric vehicles with chargers, and in residential areas, all parking spaces will be equipped with slow chargers – such stations will provide 80% of the battery charge in 2 hours. Fast charging (up to 20 minutes) is proposed to be marked with signs limiting the parking time. When installing chargers in parking lots, it is also proposed to place information boards indicating the number of free places. As financial incentives, owners of electric vehicles are offered to reduce the auto tax rate or completely eliminate it, as well as allow them free travel on toll roads. Finally, it is recommended to create "zero emission" zones, in which vehicles with internal combustion engines will not be allowed.
The first candidates for the implementation of the measures proposed by the Ministry of Transport will be regions with heavy traffic and places that are subject to increased environmental requirements. Recently, the Ministry of Industry and Trade updated the requirements for state-subsidized charging stations for electric vehicles – the Chinese GB / T connector became mandatory.
If you notice an error, select it with the mouse and press CTRL + ENTER.