The developers of Until Dawn did not disappoint again.
The developers of Until Dawn did not disappoint again.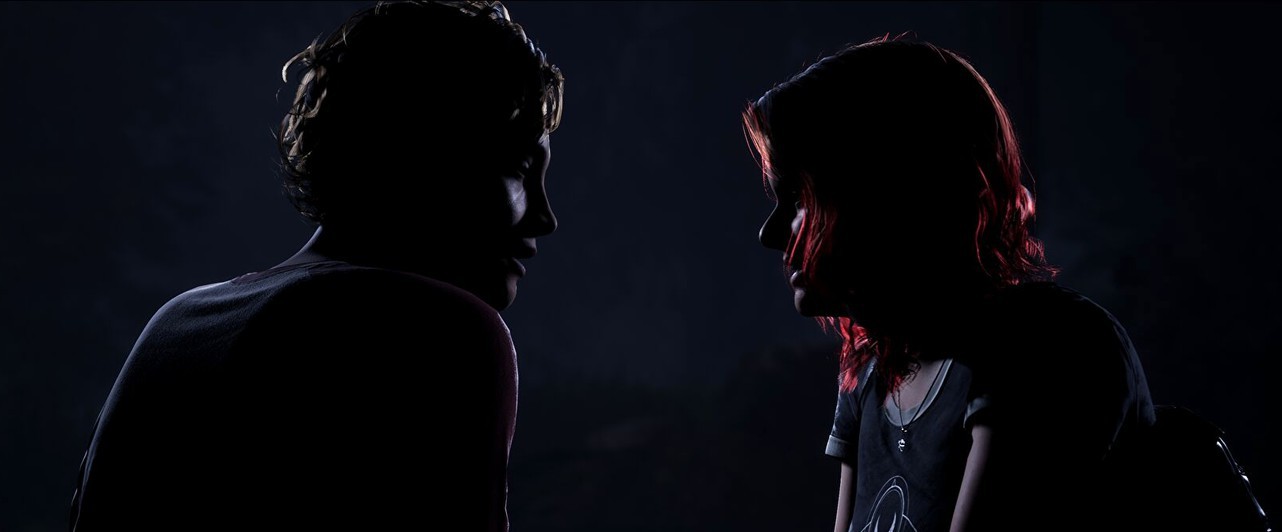 The specialized press began publishing reviews of The Quarry, Supermassive Games horror about a group of counselors trying to survive at a summer camp. The studio, which has already worked with the teenage theme in Until Dawn, managed to successfully return to it.
The developers, write reviewers, have turned out to be an ode to classic teenage horror: moviegoers will surely be able to name the films from which Supermassive's screenwriters drew inspiration. The characters are well-written (but it's worth remembering that these are teenagers with their own interests).
Of the advantages of the game, the proprietary variability of Supermassive Games is noted. The decisions made by the players really have consequences, and if you want to come to the end of the game, you can do it with a very small set of characters.
At the same time, sometimes the narrative sags and you just have to endure until the plot accelerates again. Some reviewers believe that Until Dawn was more successful in terms of plot, but for horror fans, reviewers are sure that The Quarry will be enjoyed anyway.
The Quarry ratings
The Quarry will release on June 10 on PC and two generations of consoles.