Based in Houston (USA), the startup Venus Aerospace has published renderings of the Stargazer hypersonic passenger aircraft. The company has already raised $33 million to develop an incredibly fast aircraft capable of moving at 9 times the speed of sound.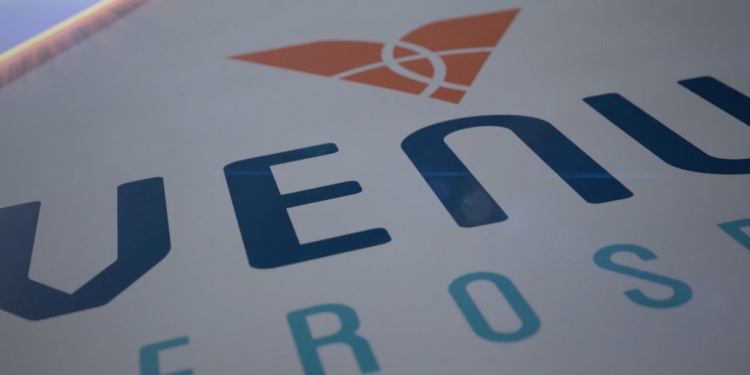 Venus Aerospace has been working on the aircraft since 2020, according to a company press release. Of the $33 million raised, only one million comes from funding from the US government budget. Airborne objects flying at Mach 5 and above are considered hypersonic, while Stargazer will potentially be capable of reaching Mach 9.
According to the company, the aircraft will be able to carry 12 passengers at an altitude of 51.8 km. Although Venus refers to the Stargazer as a "space plane," technically the edge of space is 30 to 50 kilometers above its maximum flight altitude – even in theory it would be far below the imaginary Karman line separating the earth's atmosphere from outer space. Nevertheless, at such a height, the curvature of the Earth will already be clearly visible to passengers.
The Stargazer is expected to be able to fly passengers from Tokyo to Los Angeles in less than an hour, the equivalent of about 11 hours for a commercial airliner today. Stargazer will take off like a regular plane, and away from cities, rocket engines will turn on. Ground tests will take place no earlier than 2025, flight tests will take at least 5 years.
Ideally, the cost of flights will not exceed the price of tickets for first-class seats on an airliner, but, according to the developers, it will depend on a number of variables. The psychological factor that can affect the success of the project should not be discounted either – not everyone is ready to travel, looking out the window at the blackness of space along the way. However, judging by the number of people who want to become space tourists, this problem is hardly so important and hypersonic aircraft will find their own audience.
If you notice an error, select it with the mouse and press CTRL + ENTER.