As expected, as part of the opening ceremony of Summer Game Fest 2022, 2K publishing house and Firaxis Games developer studio announced release date for their tactical RPG Marvel's Midnight Suns.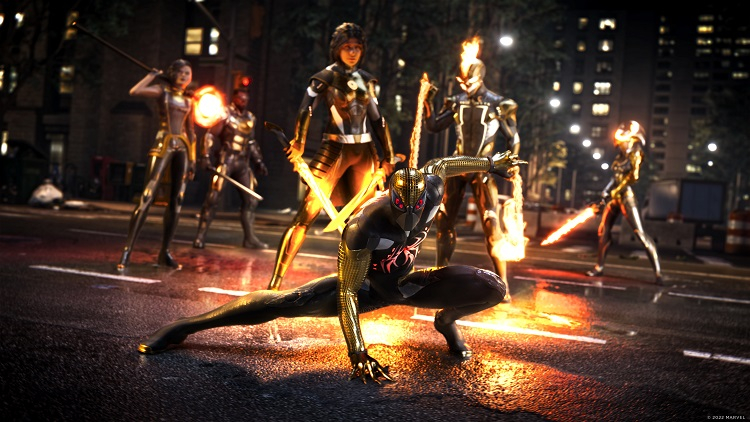 Recall that the official release of Marvel's Midnight Suns was expected in the second half of this year, but a recent leak indicated that the game will appear on store shelves as early as October 6th.
As it became known, Marvel's Midnight Suns will go on sale on October 7 for PC (Steam, Epic Games Store), PS4, PS5, Xbox One, Xbox Series X and S. The Nintendo Switch version will be released later. Pre-orders have already started, but are not available in Russia.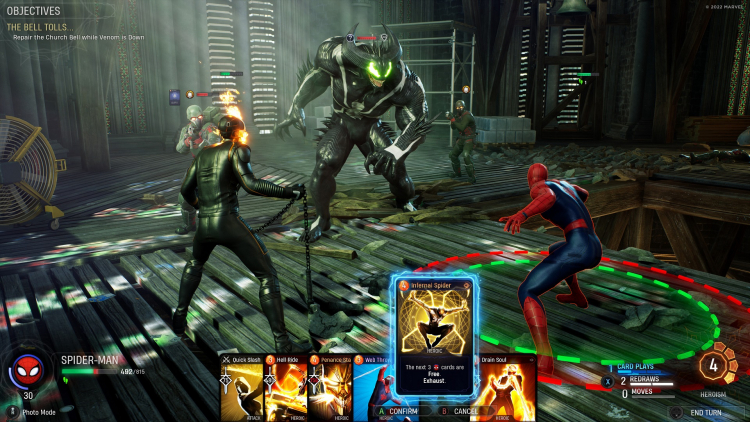 In the presented Marvel's Midnight Suns cinematic trailer The developers have confirmed the appearance of Spider-Man and Scarlet Witch in the game. The first is on the side of good, and the second will join the mother of demons, Lilith.
The developers promise a deeply personal story, a card-based combat system, and 13 superheroes, including the Huntsman, the first customizable character in the Marvel Universe.
If you notice an error, select it with the mouse and press CTRL + ENTER.