According to information Wall Street JournalMeta lawyers* are investigating COO Sheryl Sandberg. The top manager, who recently announced her intention to retire, allegedly abused the company's resources.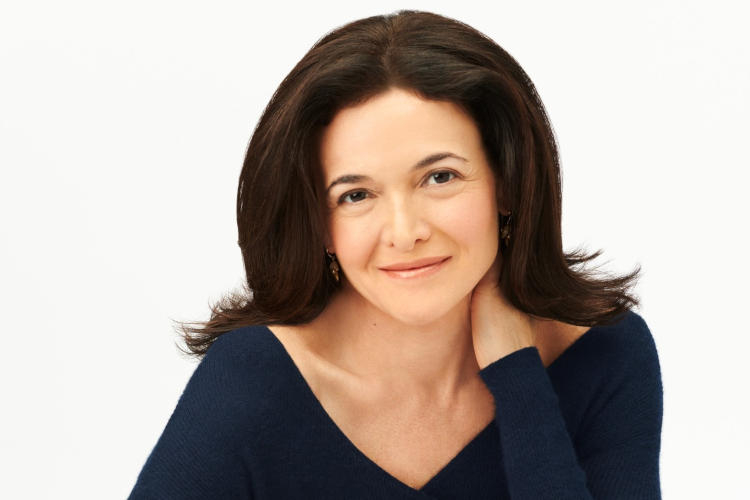 The investigation covers the period of several previous years, and primarily Meta lawyers* interested in the participation of the company's employees in the personal projects of Mrs. Sandberg. In particular, we are talking about the work of Facebook employees.* at the Lean In Foundation, which she founded, focuses on supporting women in the workforce and their involvement in promoting her latest book, Option B. A separate line of "charges" is the alleged attempt by Facebook employees* muffle information about the likely involvement of the head of Activision Blizzard Bobby Kotik (Bobby Kotick) – a former close friend of Sandberg – in cases of harassment at the company.
Investigation needed by Meta itself*: The social media giant could be in trouble if the abuse of company resources is not properly disclosed to the US Securities and Exchange Commission (SEC). If the suspicions are confirmed, Sandberg may be required to compensate the company for the time spent by employees working on her personal projects.
* It is included in the list of public associations and religious organizations in respect of which the court has made a final decision to liquidate or ban activities on the grounds provided for by Federal Law No. 114-FZ of July 25, 2002 "On counteracting extremist activity".
If you notice an error, select it with the mouse and press CTRL + ENTER.