Publisher Prime Matter and developers from the American studio Nightdive as part of the PC Gaming Show 2022 broadcast submitted new gameplay trailer for the remake of the cult shooter System Shock.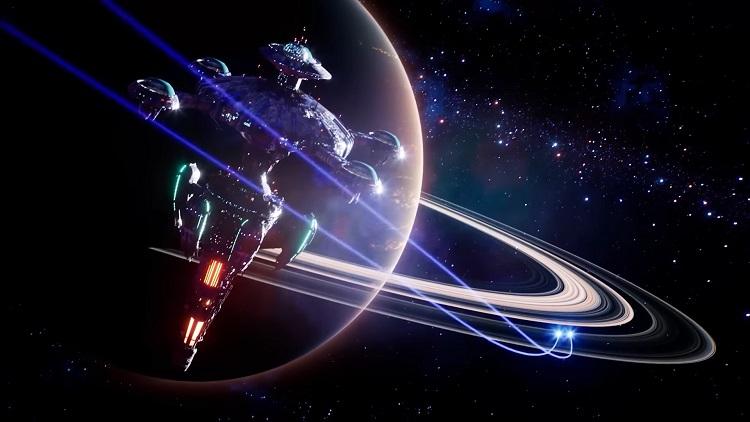 Recall that the events of System Shock unfold in 2072 on the Citadel space station, where Hacker faces the evil artificial intelligence SHODAN, who seeks to seize power over the Earth.
The released video, titled From SHODAN with Hate, asks what an ordinary person can oppose to a godlike, ideal and immortal machine.
In addition, the new System Shock trailer showcases several gameplay scenes and recreated locations by Nightdive Studios. SHODAN is voiced in the video by Terri Brosius, who provided the AI ​​voice in the original game.
A remake of System Shock is being created for PC (Steam, GOG, Epic Games Store) and consoles. There is no release date for Rethinking yet, but the game is already "mostly done" and is in the process of polishing.
If you notice an error, select it with the mouse and press CTRL + ENTER.