Lenovo has opened its first European plant. Object with a total area of ​​almost 50 thousand m2 divided into three buildings and located in the Hungarian city of Illo. This is one of the largest factories of the company. Lenovo will manufacture data center hardware, storage systems, and advanced workstations for consumers in Europe, the Middle East, and Africa at the Hungarian plant.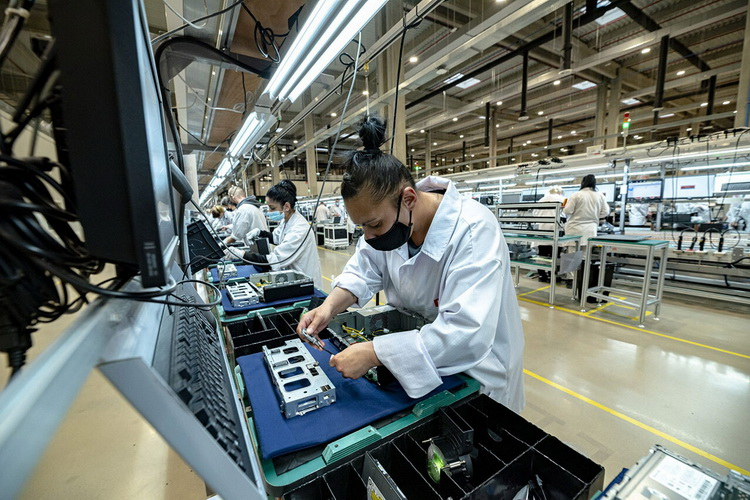 The new factory has more than 1,000 employees, the company said. The stock of capacities of the factory allows to produce more than 1000 server systems and about 4000 workstations every day, while taking into account the individual needs of each client.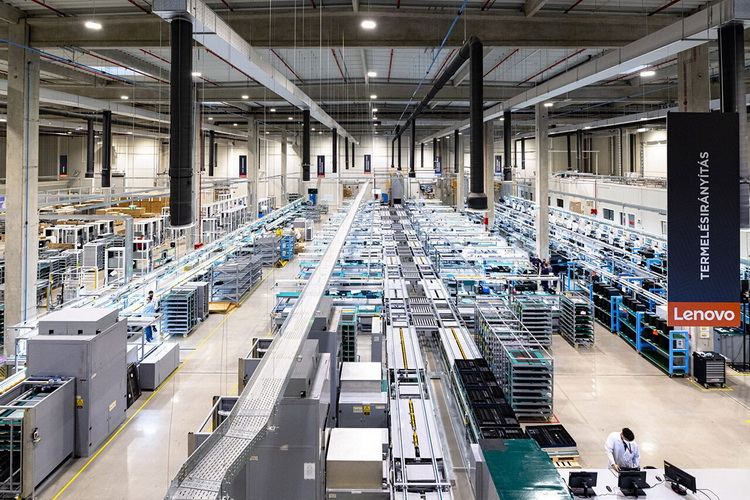 Part of the plant is powered by solar panels capable of generating a total of up to 0.5 MW of energy, enough to power a small village. Combined with the patented cold soldering technology, the company aims to reduce the carbon footprint of its operations.
Lenovo notes that the presence of a plant in Europe will significantly reduce the time spent on logistics in the EMEA region and is one of the key components of the company's plan to expand its presence in the international market.
If you notice an error, select it with the mouse and press CTRL + ENTER.