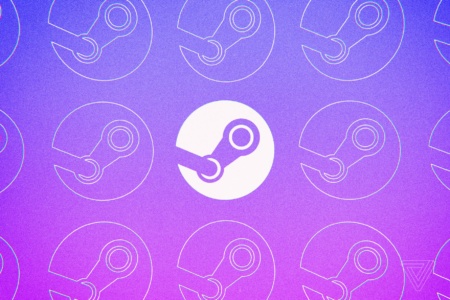 Launched on Steam June festival Next Festfor future games. According to the company, over the next week (until June 20) players will be able to access hundreds of free demos.
So that users do not get confused in a wide variety of projects, Valve has prepared several special tools for sorting games. For example, on the Next Fest page, you can view selections of different genres. The company also highlights popular upcoming games, most anticipated upcoming games, and games ranked daily by active demo players. It is recommended to immediately add the projects you like to the Wishlist so as not to miss their release.
We're back with Steam Next Fest – the June 2022 Edition! Check out hundreds of demos from upcoming titles, livestreams with the developers, and new this time: a Steam badge you can earn by playing demos. https://t.co/5FWDBQVw6W#SteamNextFest pic.twitter.com/u1uwr7cGtR
— Steam (@Steam) June 13, 2022
Valve also added an icon mechanism to the Next Fest event. You can get the first badge after running the first demo. And after the launch of the 5th and 10th demos, the rank of the badge will be increased.
In addition, Valve arranges live broadcasts with game developers. You can check their schedule at next address.
---