Representatives of Bethesda Game Studios noted that the main character in the space role-playing game Starfield will not be voiced, and during the dialogues only the faces of the interlocutors will be shown, since all such scenes are planned to be presented with a view from the 1st person.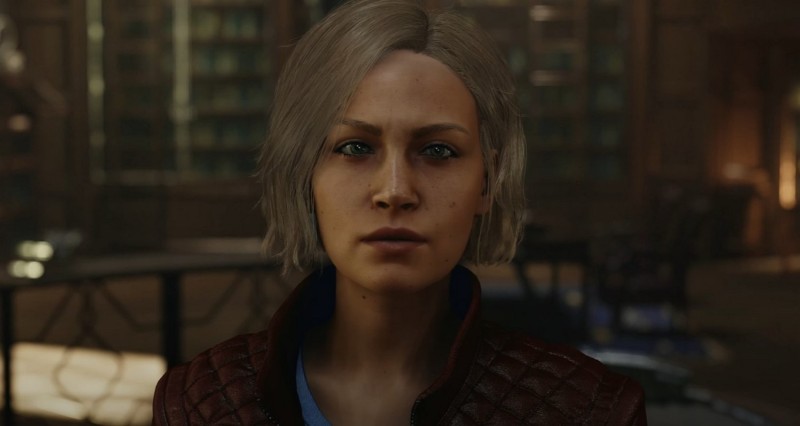 Some considered this a big plus, since the removal of dubbing the protagonist will allow the developers to make the answers for him more diverse, and not like in Fallout 4, where almost the same lines were hidden behind many dialogue options. Others did not like that now they will not be able to look at their characters during conversations with NPCs.
At the same time, IGN drew attention to the highly developed character editor in Starfield. Players will be able to not only carefully customize the appearance of their characters, changing their race, gender, hairstyle, figure and walk, but also choose their backstory, character type and worldview. For example, you can make him an introverted chef or an empathic doctor.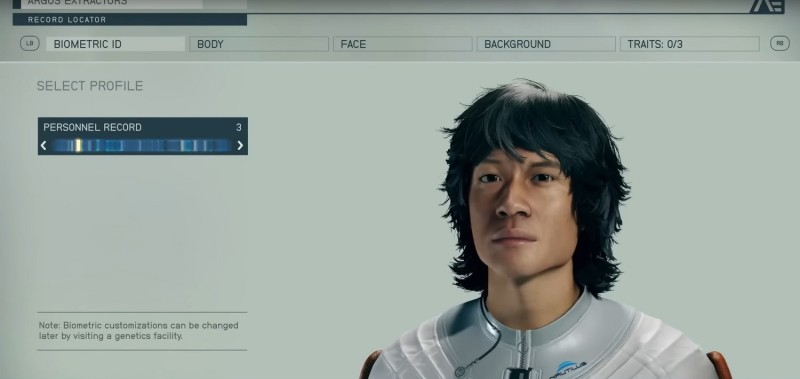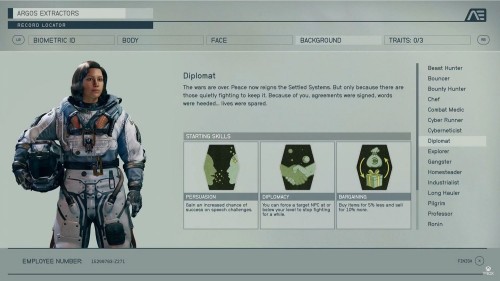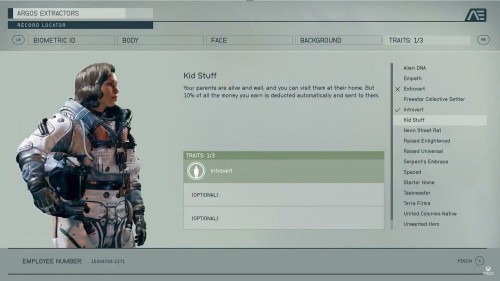 Each trait (unique feature of the protagonist) or biography of the character will affect his characteristics or storyline (not globally). For example, the option "pet child" indicates that the hero's parents are alive and can be visited at any time. However, they will have to send money regularly.
Read also