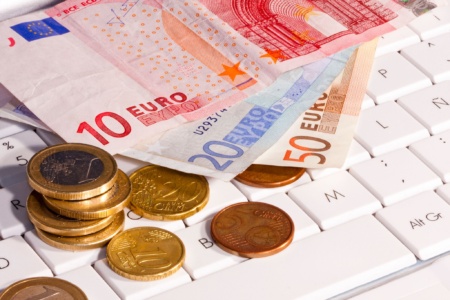 Billionaire Bill Gates has criticized NFTs, saying they are "100% based on the greater fool theory". It's a financial concept that even overpriced assets can turn a profit if you find a smarter person to sell them to.
Speaking at a climate change event, Gates said he prefers to invest in assets with tangible returns, like farms or factories, "or in companies that make products." At the same time, he does not have any investments in cryptocurrencies or NFTs.
"I am not involved in this. I don't have big or small positions in any of those things," Gates said.
He added that he was suspicious of assets intended to "avoid taxation or any government regulations."
"Obviously, expensive digital images of monkeys will greatly improve the world," Gates joked, referring to the NFT's flagship project, the Bored Ape Yacht Club.
This is not Geist's first criticism of the NFT. In a February 2021 interview, he raised concerns about investors buying bitcoin, especially given the volatility in the value of the cryptocurrency, which could be undermined based on a tweet from a well-known investor like Elon Musk.
Gates' warnings about cryptocurrency volatility turned out to be accurate. When he was interviewed in 2021, bitcoin was rising in price and hit $63,000 in April of that year. It then plummeted before climbing back to an all-time high of more than $64,000 last November. After that, the price of Bitcoin dropped again and now stands at just over $20,000. Similarly, NFT prices fell. The cost of some of the largest projects, such as the mentioned Bored Ape Yacht Club, has more than halved. At the same time, trading volume has increased as buyers seek to snap up digital assets at low prices.
NFT resale auction of Jack Dorsey's first tweet ended unsuccessfully: the maximum bid was $280 against the planned $48.2 million
WSJ: "The NFT market is bursting like a soap bubble." Collectors disagree.
Source: The Verge
---