They say Death Stranding has great boss fights.
They say Death Stranding has great boss fights.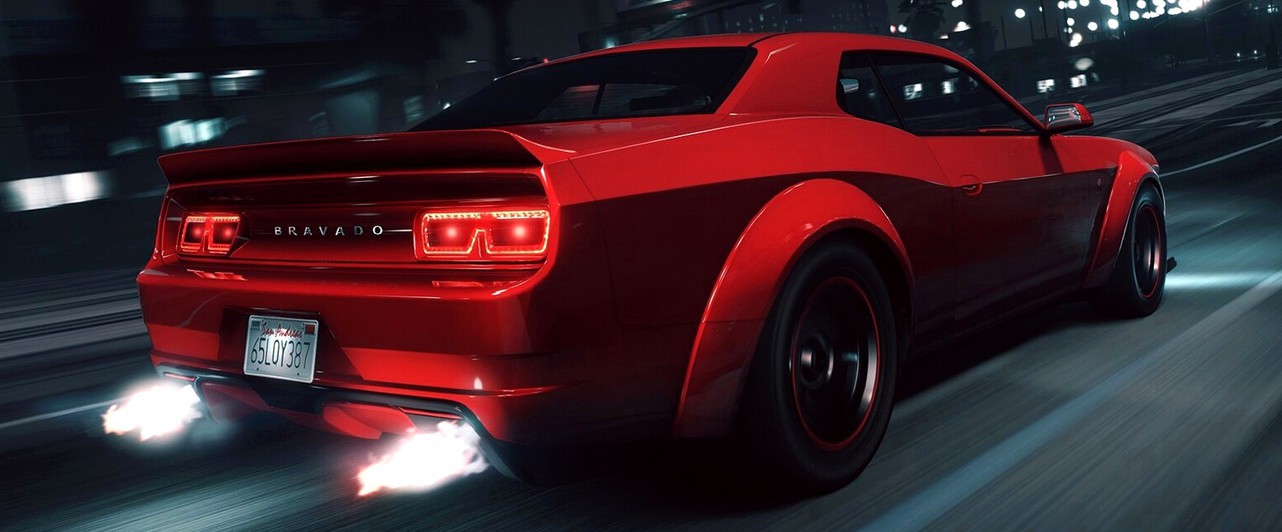 The Epic Games Store has given users the ability to rate games and has begun displaying those ratings on project pages. Only the owner can rate the game: the corresponding window pops up if you spend some time in the game.
In addition to the numerical assessment, the pages of some games display original recommendations. For example, GTA 5 is "incredibly fun" and "helps to relax", while Death Stranding has "great boss fights".
Ratings Hitman 3, GTA 5 and Death Stranding
The system, according to some players, is not implemented very well: you cannot rate at any time, and you cannot add a mini-review to the rating itself. Most likely, the first point helps Epic Games prevent the bombardment of negative reviews.
Now ratings are displayed only on game pages, they are not displayed in the search and other lists. It is apparently impossible to see the change in rating over time and the total number of ratings.