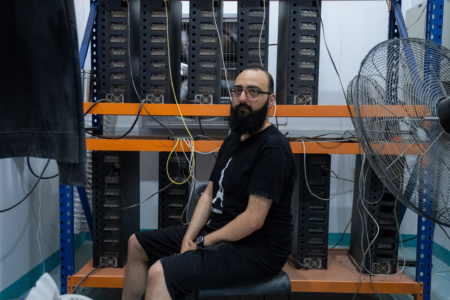 Soon, the so-called "merger" awaits the Ethereum cryptocurrency. This is about the process when the current Ethereum mainnet "merges" with the proof-of-stake system. The rejection of the Proof-of-Work concept in favor of Proof-of-Stake will allow the Ethereum cryptocurrency to significantly reduce network power consumption and speed up transactions. But at the same time, it will deprive the income of up to 1 million people who are now engaged in cryptocurrency mining.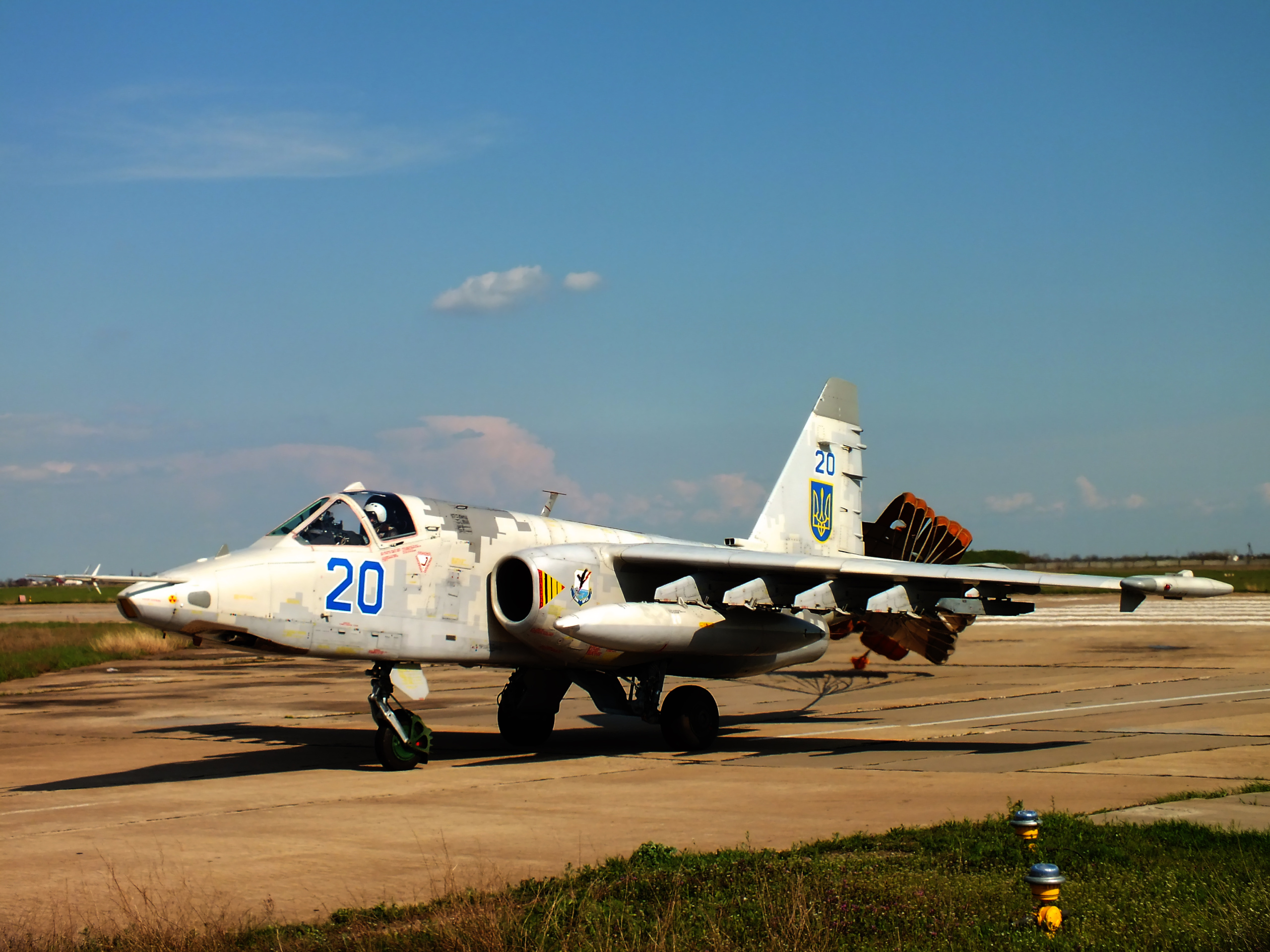 The Ethereum network merger is expected to take place in August or fall, although no official date has been given. It has already been delayed several times, and a recent test of the network's transition to the Proof-of-Stake concept revealed "minor problems." The miners hope that the merger will be postponed again, and this will allow them to earn some more money.
Cryptocurrencies have been getting cheaper lately. The price of Ethereum has decreased by about 70% in a year. Nevertheless, the mining of this cryptocurrency is still profitable, given the significant decline in the prices of video cards in the past six months. This allows you to purchase additional equipment.
"My guess is that people are trying to get as much as they can before it's over," says Slava Karpenko, CTO of the 2Miners pool.
According to him, since November the number of active users of his pool has grown by 70% and amounted to about 120 thousand people.
However, the last investment in equipment may not pay off. The hashrate of Ethereum has almost doubled in the last year, which reduces the amount of income generated from the same hardware. And if mining stops completely in a few months, many investors simply will not have time to return their investments.
For example, Mike Lam, a 38-year-old Ontario engineer who has been mining for a year, has only earned about $5,000 in cryptocurrencies with an initial investment of $30,000 in hardware. He also pays about $650 monthly for electricity. Aaron Petzold, 24, who mines Ethereum at his parents' home in Wisconsin, says he has about 4 months left to recoup his investment of more than $28,000.
However, even after the "merger" and the cessation of Ethereum mining, owners of video cards will still have opportunities for their further use, for example, for mining other cryptocurrencies, games or rendering videos. As a last resort, you can try to sell unnecessary video cards.
The transition of the Ethereum network to the Proof-of-Stake protection method was postponed for several months
Source: bloomberg
---