Apparently, on June 17 at 1 am Moscow time, the long-awaited announcement of the role-playing game will take place Dragon's Dogma 2. The fact is that users noticed one small Capcom manipulation, indicating the announcement of an unknown project.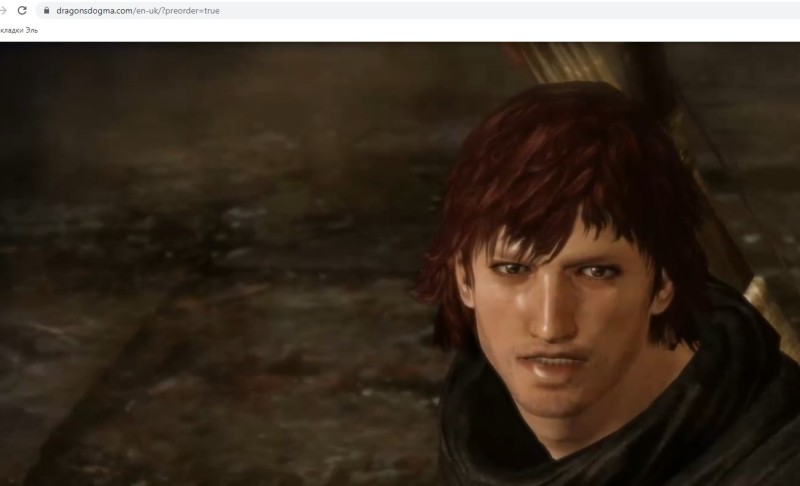 We are talking about updating the block with the description of the video channel of the series Dragon's Dogma on YouTube – the link leading to the official Internet portal has been replaced. Now the URL contains the word "Preorder" (pre-order). The link still redirects to the main page of the resource. It is possible that the company will not only announce the sequel, but will immediately open pre-orders for it.
Note that the mention of the sequel was found in the merged Capcom database. Most likely, Hideaki Itsuno set about creating it almost immediately after the release. Devil May Cry 5.