Microsoft Corporation released a new cross-platform cybersecurity application Defender aimed at the consumer market. The software product is an antivirus and a simplified control panel for protecting all user devices from cyber threats at once.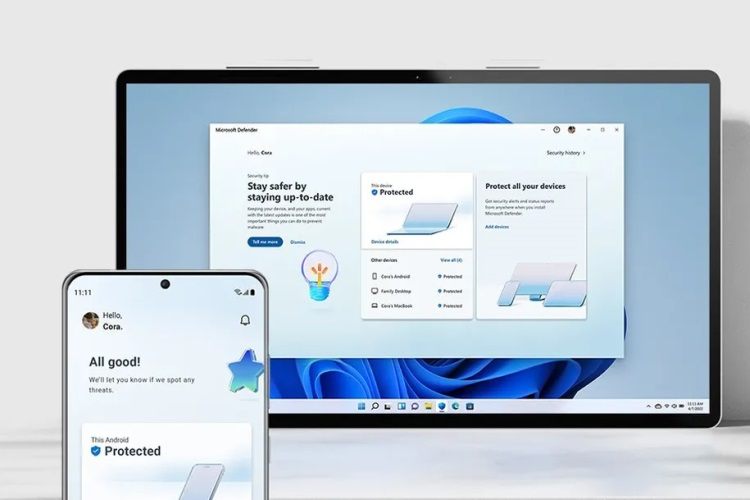 Starting today, Microsoft Defender is available to Microsoft 365 Personal and Microsoft 365 Family subscribers who use devices running Windows, macOS, iOS, and Android to interact with the cloud service. Depending on the device you are using, the capabilities of the antivirus application may differ. For example, Defender for iOS and iPadOS lacks antivirus protection, but provides other cybersecurity tools, including protection against phishing.
The Android version of Defender has built-in antivirus protection, including a system scan tool for malicious applications and anti-phishing protection. On Windows, the new application basically acts as a dashboard that doesn't interfere with the antivirus built into the operating system. The Windows Defender panel lets you view third-party antivirus software such as Norton or McAfee and manage security on connected devices. It is expected that the novelty will be useful for people who need to protect multiple devices by controlling security settings using a simple control panel.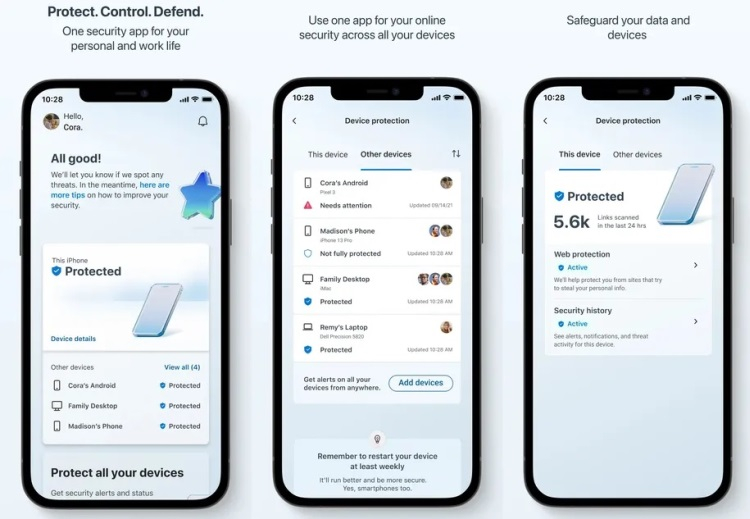 "Expanding our security portfolio with Microsoft Defender for Individuals is a natural and exciting process for our evolution as a security company. This is just the beginning. Going forward, we will continue to consolidate new protections into a single dashboard, including features such as identity theft protection and secure internet connectivity."," said Vasu Jakkal, corporate vice president of security at Microsoft.
If you notice an error, select it with the mouse and press CTRL + ENTER.