TeamGroup has announced new Elite U-DIMM DDR5 and Elite SO-DIMM DDR5 RAM modules designed for use in desktop and laptop computers, respectively.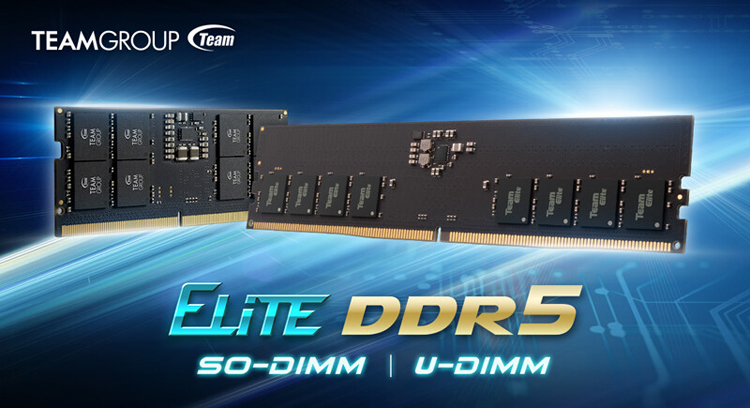 The presented products operate at a frequency of 5600 MHz. The supply voltage is 1.1 V; timings are not specified. At the first stage, new items will be offered as separate modules with a capacity of 16 GB.

The solutions are equipped with a PMIC power management integrated circuit, which improves energy efficiency and improves the accuracy of data transmission. In addition, there is a built-in mechanism for automatically debugging On-die ECC errors.
It is noted that the Same-Bank Refresh function and an improved integrated circuit structure allow DDR5 generation memory to process twice the amount of data in the same unit of time than DDR4 memory.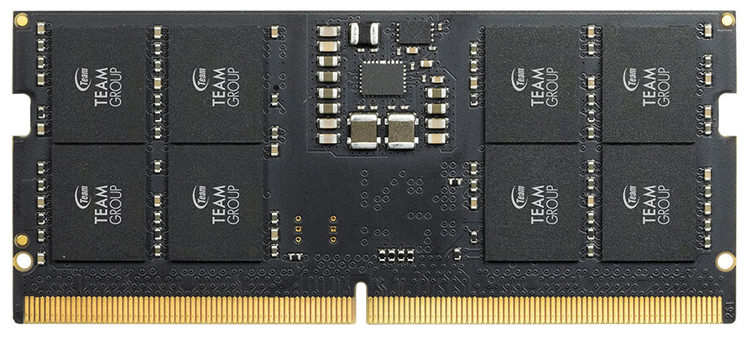 New modules will have a lifetime warranty. Sales on the Amazon site will begin next month, but there is no information on the estimated price yet.
If you notice an error, select it with the mouse and press CTRL + ENTER.