The cloud gaming service Loudplay offered Russian users an alternative way to access software whose developers left Russia: buying a license through a Western partner and running the software in the cloud. This will simplify the process of import substitution for domestic consumers, experts are sure, but the risks can be significant.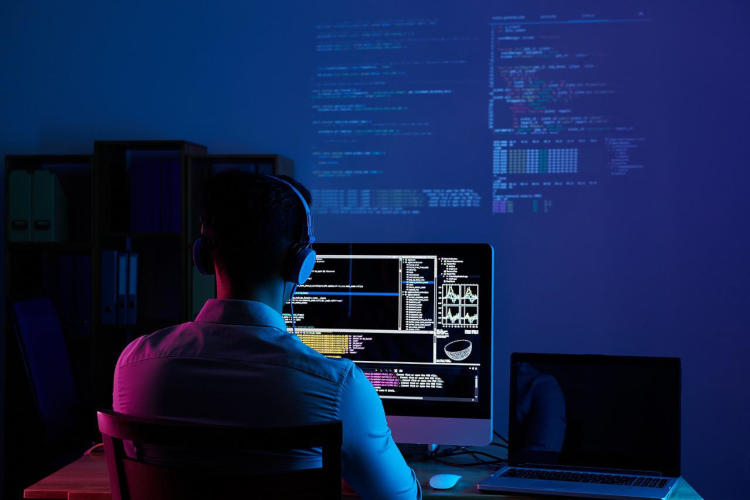 Here is how the co-founder of the service Vitaly Starodubov commented on the Loudplay initiative: "A license can be bought for an infrastructure partner located, for example, in Turkey, Kazakhstan or another country, and customers from Russia will work with it through the cloud". In his opinion, the proposal is especially relevant for architects and developers who have lost access to foreign 3D modeling solutions: in particular, Autodesk (AutoCAD and 3ds Max) and Adobe (Photoshop and Illustrator) left the Russian market.
The Loudplay service (owned by LP Technologies LLC) debuted in 2018. In 2020, the former head of the Ministry of Communications, Nikolai Nikiforov, announced that Diginavis LLC, which he owns, had become a minority owner of the project. As conveys "businessman", at the end of 2021 the company showed revenue of 53 million rubles. with a loss of 20 million rubles. In February, the service announced that it began to provide services in Qatar.
Experts interviewed by Kommersant noted that the launch of sanctions software in the cloud could soften the process of import substitution for some time, although in the next year or a year and a half, Russian developers could prepare their own alternatives. At the same time, Loudplay should pay attention to the license agreements of software products: it will not be difficult for the developer to determine the end user and, if desired, restrict access to him. Loudplay itself can also receive contractual penalties for such a scheme.
If you notice an error, select it with the mouse and press CTRL + ENTER.