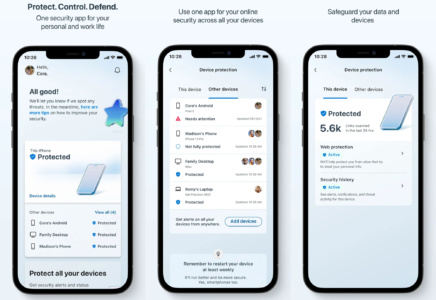 Microsoft has created a new cybersecurity application called Defender. Although this designation has been used for several years for Microsoft's built-in antivirus protection, the new Microsoft Defender application is cross-platform. In addition, it is designed to connect to existing anti-virus software or additional device protection.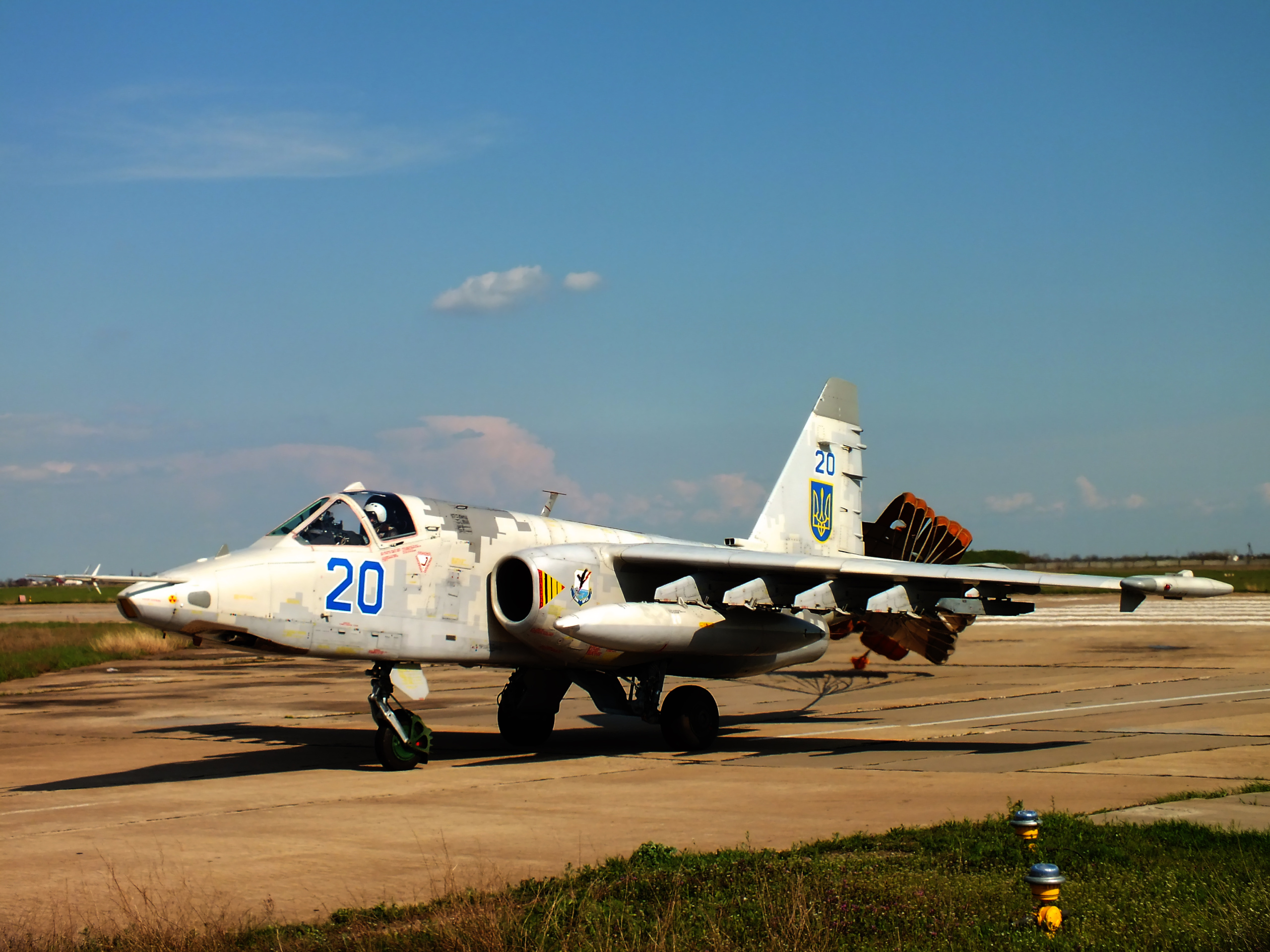 The new Microsoft Defender app is available to Microsoft 365 Personal and Family plan subscribers. It is available for Windows, macOS, iOS, and Android, and features vary by platform. For example, there is no antivirus protection on iOS and iPadOS, but instead the app offers web phishing protection and a control panel that includes alerts for other devices. In the case of Android, the app includes antivirus protection and the ability to scan for malicious apps. The app also scans links to protect against web phishing.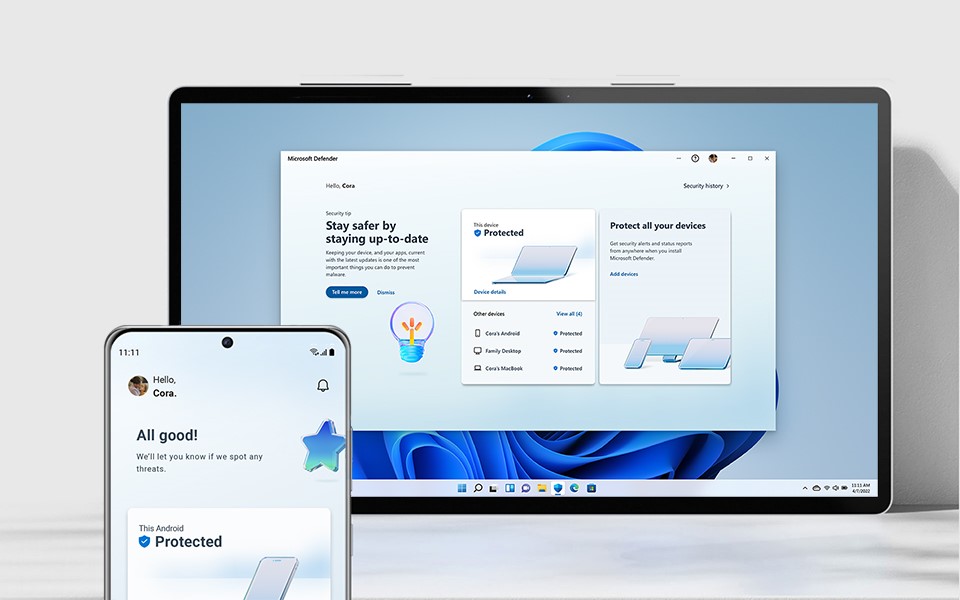 The Windows version acts more like a dashboard and doesn't try to replace the built-in Windows security app. In doing so, you can view information about existing antivirus protection from Norton, McAfee, or other vendors. You can also view and manage security tools across devices. Microsoft Defender additionally offers multi-device security alerts and tips, although the tips are only available on Windows and macOS.
For many users, this application may seem redundant. However, it can be useful for those users who want to provide protection for several devices of their family members, while having a simple monitoring and control panel. Going forward, Microsoft intends to add new features to Defender, including "features such as identity theft protection and secure online connection."
Source: The Verge
---