Publisher 11 bit studios and developers from the Polish Fool's Theory (Seven: The Days Long Gone) submitted teaser and details of his role-playing game, codenamed Project Vitriol.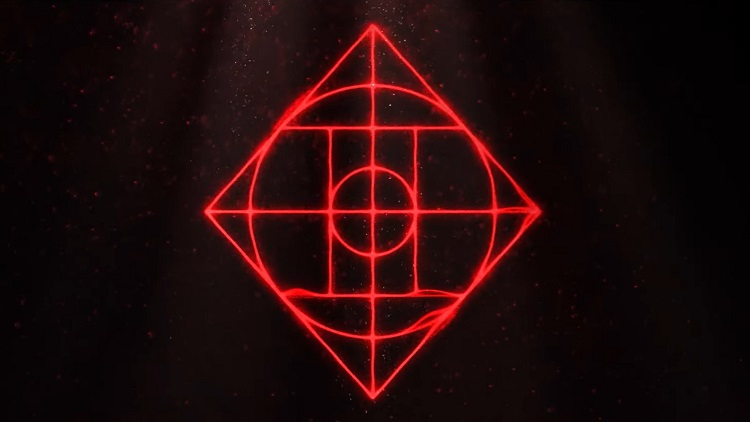 The fact that the third-party development department of 11 bit studios will take over the release of the new project of the creators of Seven: The Days Long Gone was announced back in December 2019, but the first details have only just been revealed.
According to Fool's Theory CEO Jakub Rokosz, Project Vitriol is a deep, morally ambiguous and story-driven RPG about a dark side of the world that many of us don't see or know.
"But the darkness is there, lurking around every corner. Watching us from the shadows and, whether we know it or not, takes his toll so that everyone has to pay off their debts.– the developers are catching up on mysteries.
The events of Project Vitriol will unfold at the beginning of the 20th century on the territory of Warsaw, when it was under the control of the Russian Empire. The history of the game starts where they meet "reality, folklore, energy and mysticism".
Release dates and target platforms for Project Vitriol were not named. The creators plan to share additional details about the game before the end of the summer as part of a full-fledged presentation.
Project Vitriol's budget is reported to be around $3.8 million (which includes full voice acting and motion capture). This makes the new Fool's Theory development the largest in the history of the publishing arm of 11 bit studios.
If you notice an error, select it with the mouse and press CTRL + ENTER.