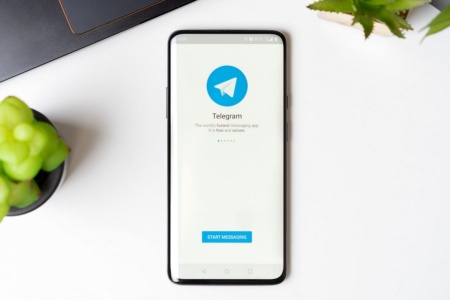 Telegram continues to gain popularity among Ukrainians, becoming their new daily habit. If earlier the average user spent 5 minutes a day on the messenger Pavel Durov, then since February this figure has increased to 40 minutes a day, testify data from a new study by Kantar CMeter.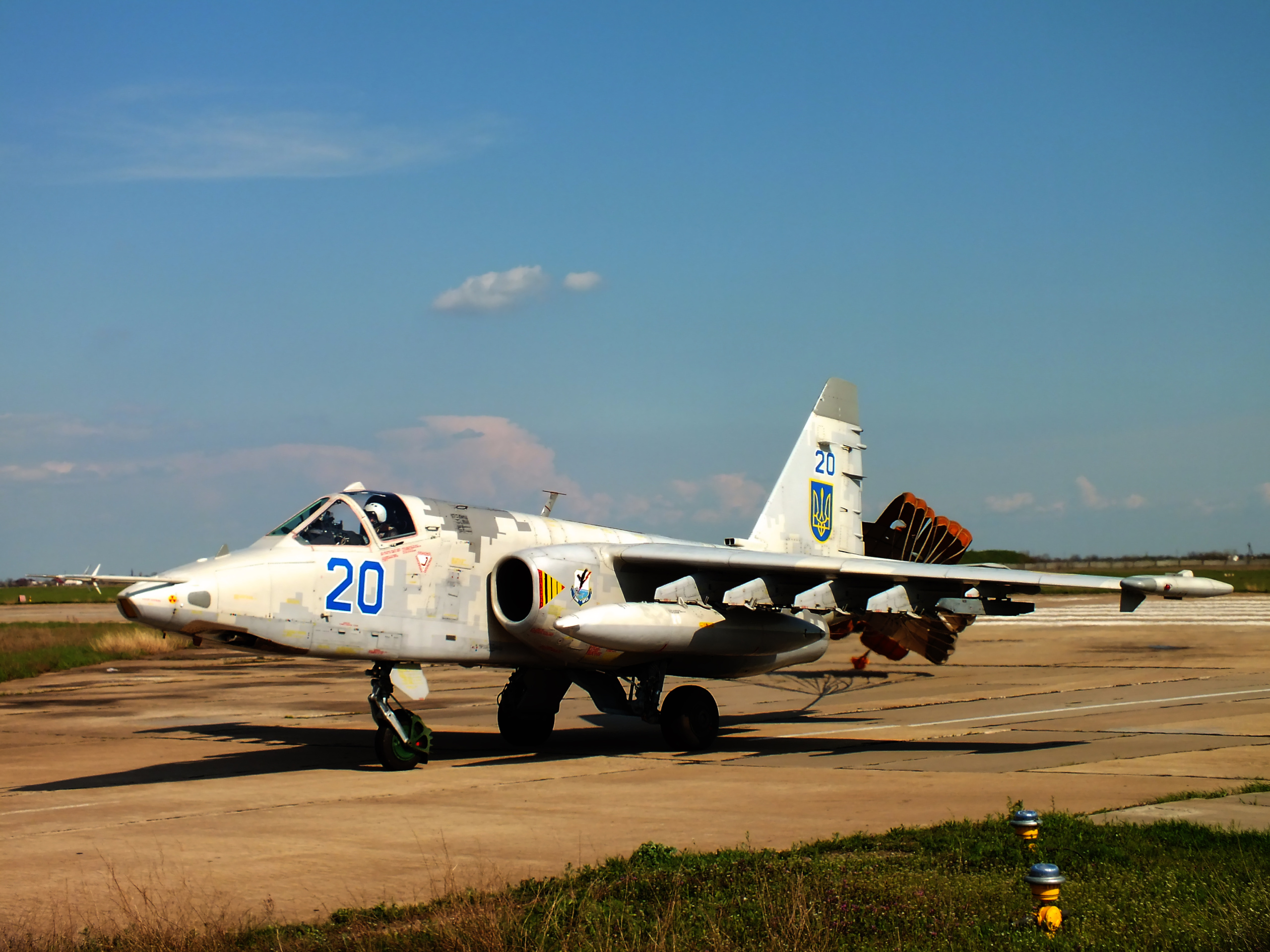 According to the results of the previous April rating of mobile applications, Telegram has grown in audience by +5%, increasing its reach among smartphone users in Ukraine. During this time period, the time of using the messenger has increased by 8 times.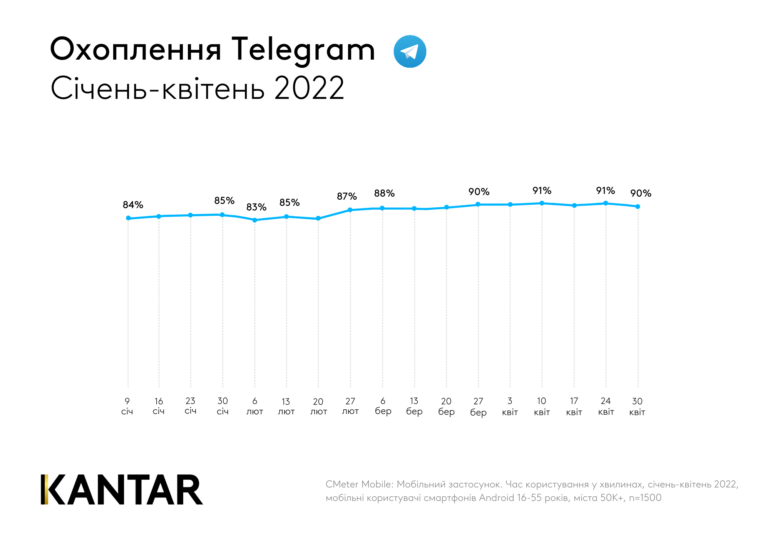 The most active use of the Telegram application was in the period from February 28 to March 06. During the most acute phase of the military invasion, the Ukrainians devoted up to 1 hour to Telegram every day. By the end of April, the figure had decreased to 30 minutes a day.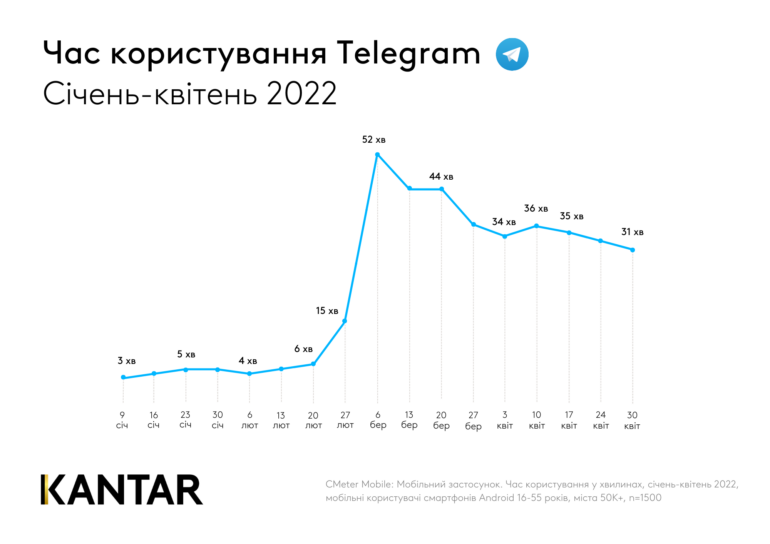 The chief methodologist of Kantar Ukraine Anton Pigida explains the phenomenon of the popularity of the application by three factors:
This is one of the most convenient ways to get news about the current situation: many Telegram news channels have appeared, as well as government-owned Telegram channels that have been introduced to inform the public. In the first days of the invasion, most Ukrainians used the messenger for its main purpose – maintaining communication and contacts with all their relatives, friends and colleagues. And Telegram served as one of the first apps to keep in touch with those forced to flee abroad.
According to Kantar's chief methodologist, this case shows an example of the important role modern technology plays in supporting the integration of society.
At the beginning of Russia's full-scale invasion of Ukraine, the Telegram messenger worked with big interruptions and noticeable "brakes" – then the developers explained this by an "unprecedented load" on the European server cluster. At the same time, there was a moment when the founder of Telegram, Pavel Durov, announced the possibility of limiting the work of the messenger in Ukraine and Russia during the war – after a wave of criticism, he almost immediately abandoned this idea. Telegram is preparing to launch a paid premium version that will offer additional features for $5 per month – its launch should take place before the end of this month.
Telegram will have a Premium subscription with premium features by the end of the month for $5 per month
---