Judging by the trailer – quite successfully.
Judging by the trailer – quite successfully.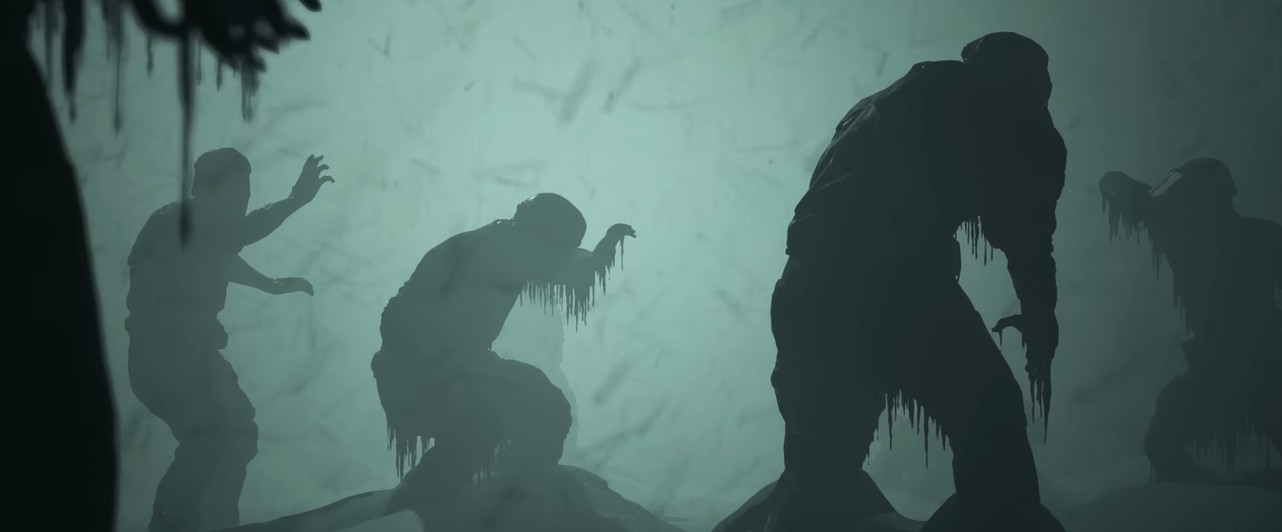 In the horror The Callisto Protocol, the main character, Jacob Lee, is trying to survive in a future space prison. Its corridors were filled with frightening creatures that easily bite off the heads of enemies – these are monstrously changed prisoners.
In the trailers of the project, the developers managed to show a lot of cruel scenes of the death of both Jacob's opponents and himself. These scenes, says creative director Chris Stone, actually have multiple sources of inspiration.
Among the obvious sources, Chris lists other horror games like Silent Hill or Resident Evil. In addition, the developers actively watched horror films.
They actively drew inspiration from films like "The Thing" and "Across the Horizon". [Корейские и французские ужастики тоже повлияли на игру]: She truly transcends the horror genre.
Finally, the developers studied real materials related to violence. Apparently, the employees of the Striking Distance stage have a very dubious browser search history.
[В какой-то момент] we found ourselves looking for a huge number of real life examples of nightmare and dismemberment. These things weren't very fun to learn, but when it came to creating realistic visuals and game experience, those were the things that proved to be the most valuable and memorable.
Judging by the latest trailer for The Callisto Protocol, the sources of inspiration from the developers are all right.
The Callisto Protocol will release on December 2, 2022 for PC, PlayStation 5 and Xbox Series.