A new insider appeared on the network under the nickname fkdiluc, who was the first to leak information about the appearance of Сy (Su) from Honkai Impact 3rd in Genshin Impact, as well as red hair and horns Nilou (Nilou) and a tall Pyro lady with cat ears. Uba believes this whistleblower's leaks are credible, which is why a compilation of what he talked about on Twitter has surfaced.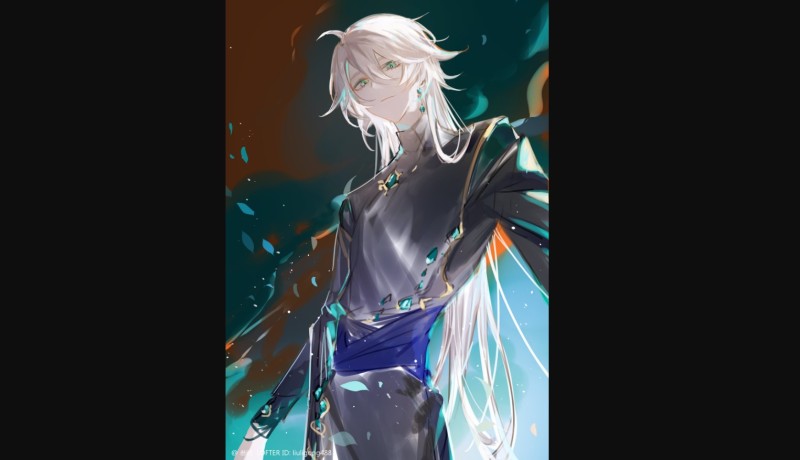 So, Su will definitely refer to Dendro of the elements, but his weapon is still unknown. Outwardly, it will be quite different from its original, so many Honkai fans will probably not recognize it when they first meet. He is a scholar, holds a high position in Sumeru, and is quite close to the local archon.
The source draws attention to the fact that Su is the birthplace of Sumeru, which confused some players. The fact is that the prototype of this region is Southeast Asia (India, Thailand, Indonesia, and so on), and it was previously believed that Su from Honkai is Chinese, that is, in Genshin Impact, he should have been born in Li Yue. A new character art has been posted that matches his design in the game as closely as possible.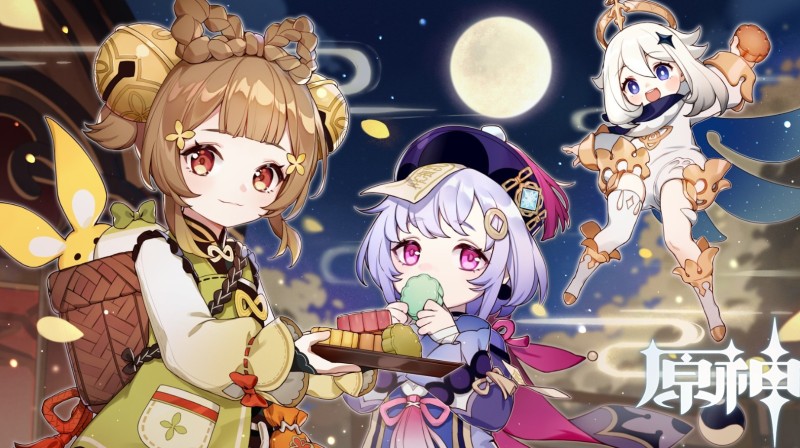 It is noted that a new character with a child body model will be added to the game. He belongs to the Electro element and, most likely, is a girl. There will also be a new girl with God Eye Hydro, whose physique resembles model Ye Lan (it's definitely not Nilou).
Read also