Last Saturday, Bitcoin fell to $17,749 and Ethereum dropped to around $897 as cryptocurrency holders rush to get rid of depreciating assets. Over the past week, the two most popular cryptocurrencies on the market have fallen by more than 35%, continuing to overcome psychological barriers. Bitcoin last traded at this low around December 2020.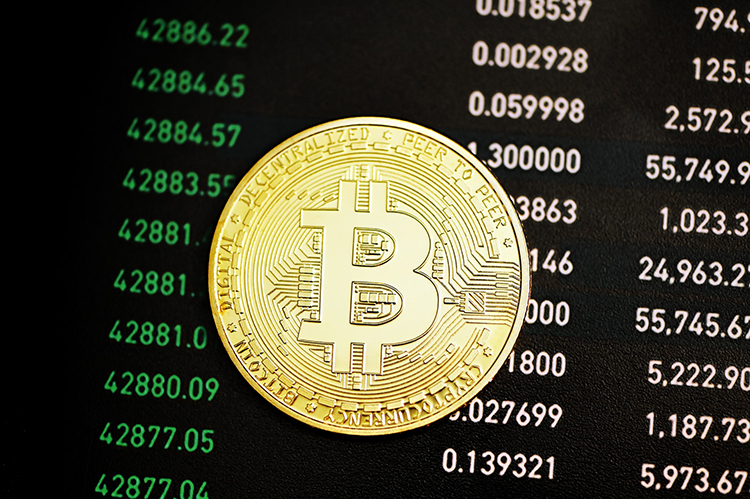 Cryptocurrencies rose slightly on Sunday, with Bitcoin currently trading at $18,300 and Ethereum at $960. Bitcoin peaked in November at $68,789.63. In the same month, the price of Ethereum rose to an all-time high of $4,891.70.
Experts explain the collapse of the cryptocurrency market, which fell below 1 trillion for the first time since the beginning of last year, with macroeconomic factors. These include rising inflation and a string of rate hikes by the US Federal Reserve. Four days ago, the Fed raised the base interest rate by 75 basis points – to the level of 1.5-1.75% per annum.
Cryptocurrency companies are now looking to cut costs as much as possible as investors abandon the riskiest assets, reducing trading volumes. Singapore-based exchange Crypto.com recently announced a 260 staff cut, or 5% of its staff, while Gemini announced a layoff of 10% of its staff. In turn, the crypto exchange Coinbase announced that it was laying off almost a fifth of its staff due to the volatility of cryptocurrencies.
The fall in the cryptocurrency market is showing no signs of slowing down yet, as the Bitcoin and Ethereum sell-off continued into Saturday. This is due to the fact that hedge funds and cryptocurrency companies have faced the problem of insolvency.
If you notice an error, select it with the mouse and press CTRL + ENTER.