The issue with the standard-bearers dragged on: they were promised almost a year ago.
The issue with the standard-bearers dragged on: they were promised almost a year ago.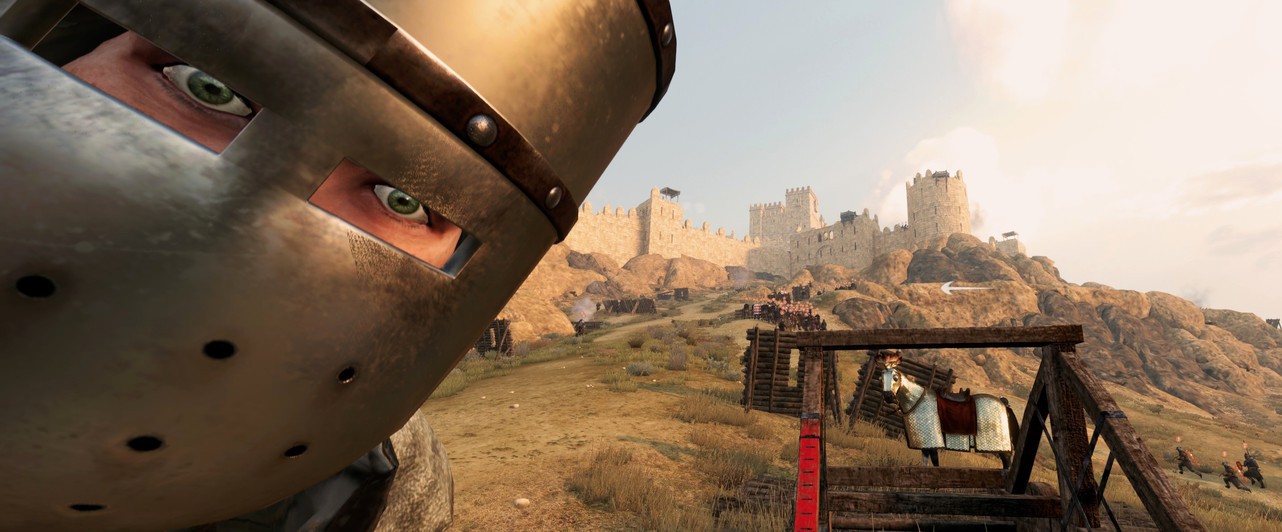 The developers of Mount and Blade 2 Bannerlord have released the fourth list of content that is planned to be added to the game in the foreseeable future. Some of the innovations are implemented in patch 1.8.0, which is currently undergoing beta testing.
Below we have collected innovations that are still being worked on. Perhaps some of them will also get into update 1.8.0.
It is noteworthy that some of the innovations mentioned were announced a very long time ago. For example, the developers talked about the standard-bearers back in August 2021, but the matter has not yet come to implementation in the game.
What is planned to be added to Mount and Blade 2 Bannerlord
AI will learn how to more effectively transfer troops between units. This should reduce shuffling large numbers of units from one side of the battlefield and vice versa.
The developers will continue to introduce new scenes (both combat and non-combat) into the game, as well as improve existing ones.
The artificial intelligence that controls the armies on the campaign map will be improved. After completion, armies should besiege castles and cities more often; they will be less likely to patrol, recruit, and engage in other non-essential activities.
The developers will try to reduce the number of peacetime armies.
The composition of the units will correspond to the "preferences" of their leaders. Preferences will affect both the recruitment and leveling of fighters.
It is planned to improve sorties, add banner bearers and tasks for pretenders to the throne.
When a new game is launched, clans will have more children of different ages. The developers hope that this will avoid the demographic gap between generations of clan members that exists in the current version of the game.
Artificial intelligence will be able to put forward proposals of new types to the player.
New ways to manage clan members are under development.
The horse-related voice acting will be improved and bugs that interfere with the playback of sounds will be fixed.
Work is underway to improve surround sound.
Many of the improvements will not be implemented all at once, but will be spread over several updates. There is no binding of changes to specific future patches.
Please note: The dev report does not mention Mount and Blade 2 Bannerlord leaving Early Access. It is expected that the release version of the game will be available before the end of 2022.