Rumors about Apple's intention to release a mixed reality (AR / VR) headset in the foreseeable future have been around for a long time. Now there are reports that the company is developing an augmented reality (AR) headset that could hit the market in 2024. This was stated by Haitong Intl Tech Research analyst Jeff Pu.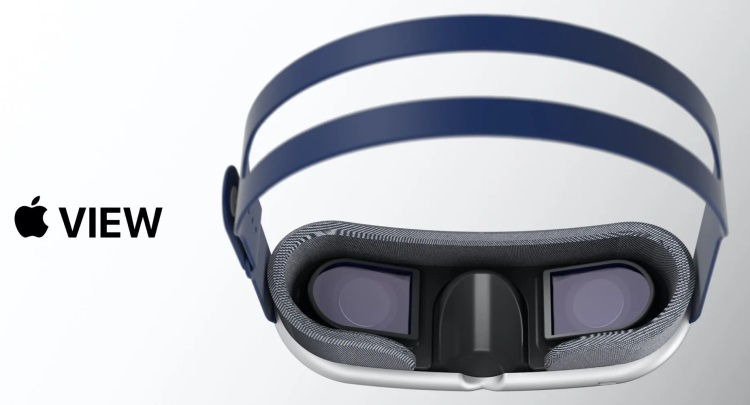 According to the analyst, Apple is currently in the design phase of the AR headset. It is assumed that the prototype of the device will be ready by the end of this year, and Apple will organize mass production in the second half of 2024. The analyst believes that Apple's AR headset will use components from Corning and Hoya. It is also reported that the device will be called AR Glass.
Pu was one of the first to talk about Apple's augmented reality headset. Unlike a mixed reality headset that could be unveiled later this year or early next year, the future AR device will be fully AR-focused.
In addition to this, Pu expressed uncertainty that the iPhone 15, which Apple is due to introduce next year, will have a periscope camera. In his opinion, the likelihood of this is high, and in the event of a periscope camera, Lante will supply such modules to Apple. Most likely, the periscope camera will appear in the iPhone 15 Max or iPhone 15 Pro models.
If you notice an error, select it with the mouse and press CTRL + ENTER.